Luxury Cleaning NYC Blog – Cleaning Services Lifehacks and Tricks.
We make your home clean and Tidy!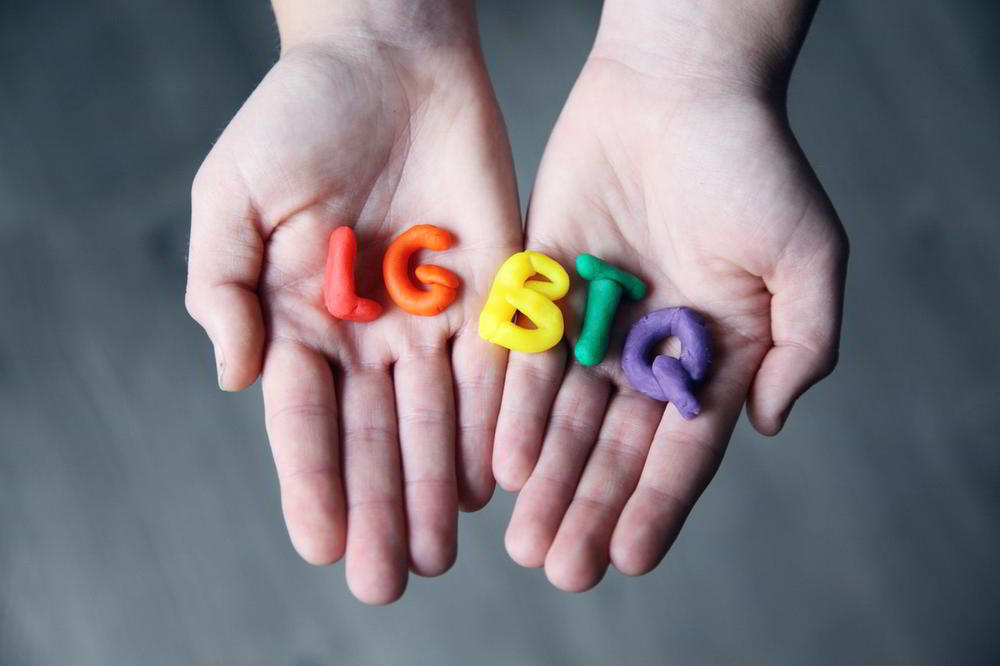 Unfortunately, even in 2021, residents of New York City sometimes face various forms of discrimination when ordering services. Also, similar things often happen to people when they try to get a job in a cleaning company. That's why equality is our...
read more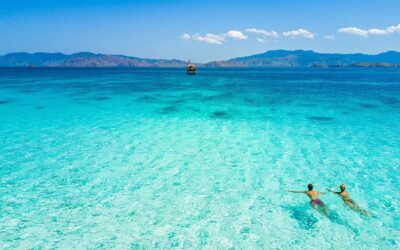 Our company provides luxury cleaning services for different people from all walks of life, including clients with luxury apartments. The luxury segment is unique and demands innovative approaches and custom-tailored solutions to cater to clients' needs. That is why we...
read more
We're Ready to Clean & Sanitize your Apartment, Office or House