Luxury Cleaning NYC Blog – Cleaning Services Lifehacks and Tricks.
We make your home clean and Tidy!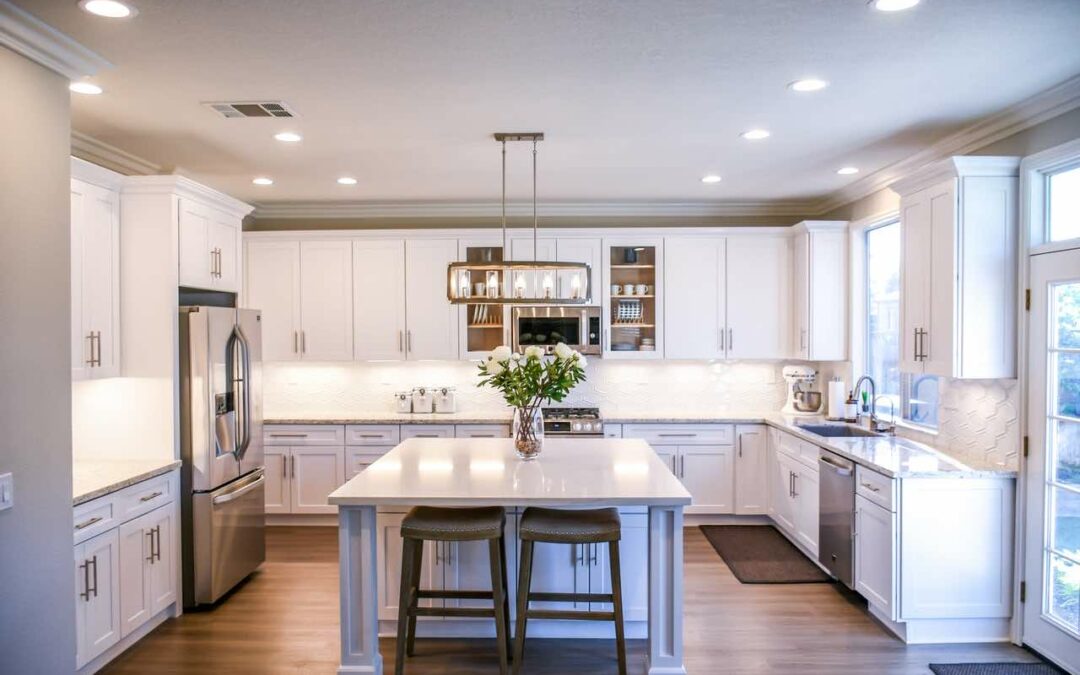 Weekly cleaning services and monthly cleaning schedule and checklist Plan your cleaning wisely with these cleaning schedules and checklists composed by cleaning professionalsWhy do you need a weekly cleaning services schedule? A cleaning schedule for your apartment...
read more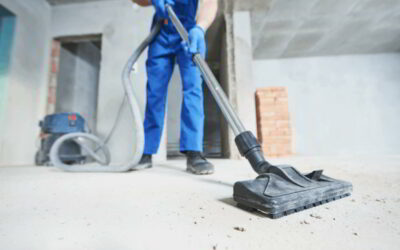 How is it possible to do post-construction cleaning of the apartment on your own? Where to begin and how to remove dirt without damaging new finishing? You can find all the answers in this article. Contents Introduction Chapter 1. Step-by-Step Work Plan Chapter 2....
read more
We're Ready to Clean & Sanitize your Apartment, Office or House