Luxury Cleaning NYC Blog – Cleaning Services Lifehacks and Tricks.
We make your home clean and Tidy!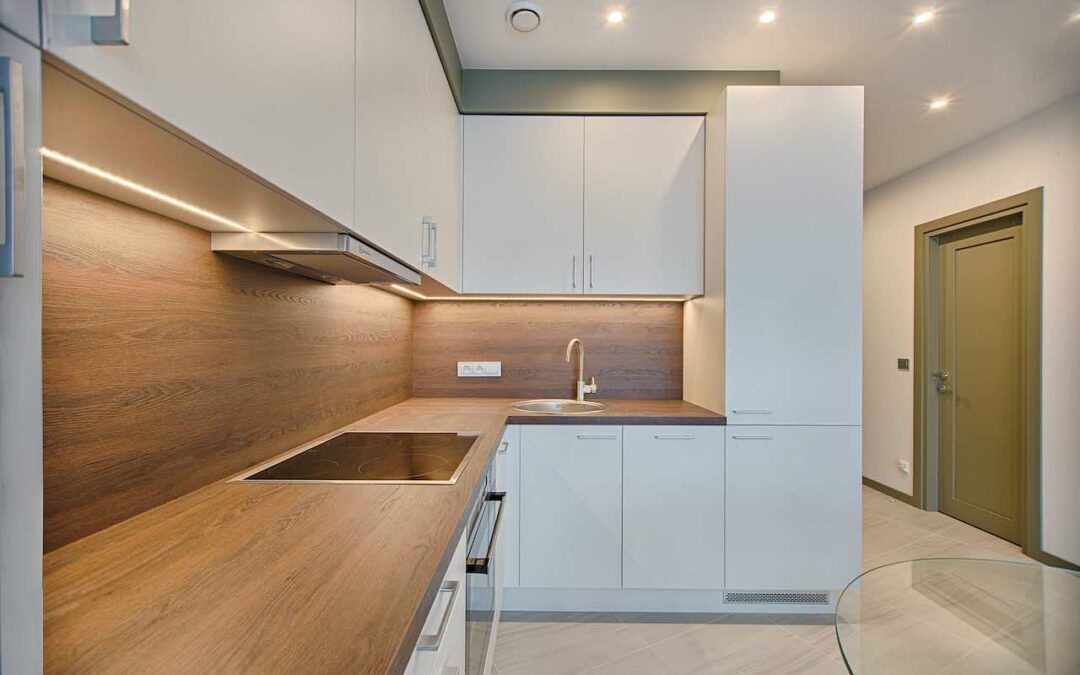 Regardless of how careful you or the repair workers were during construction work, you will still need post construction residential cleaning. Even if you cover the floors and furniture with protective materials, tiny drops of paint, a layer of construction dust, and...
read more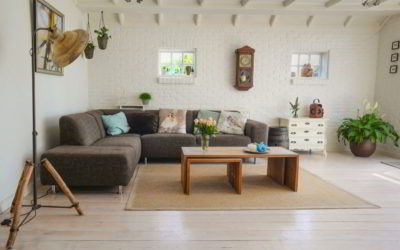 These simple pieces of advice in the post will help you simplify the spring cleaning procedure, make it enjoyable, and organize spring cleaning services on your own!Spring is a perfect time for getting rid of all useless stuff and using spring cleaning services. It's...
read more
We're Ready to Clean & Sanitize your Apartment, Office or House