About Extra Services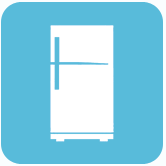 Each house requires complete cleaning of the refrigerator, as its internal part must be hygienically clean and mustn't contain a bad smell, and it must be cleaned by special cleaning products.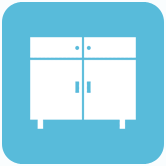 Cleaning of internal parts of furniture is a necessary extra service for general cleaning of apartments, houses, offices as enough dirt and microbes gather in internal parts of furniture.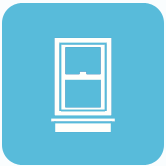 Periodically each apartment, a house, an office needs windows interior extra service. Our workers are ready to provide you this service using necessary cleaning products for glass and various types of windowsill surfaces.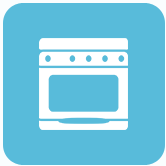 Cleaning of oven is a popular extra service among our clients, as it is difficult enough to clean grease and dirt which is inside of the oven on your own, and delayed cleaning will lead to damage of some details.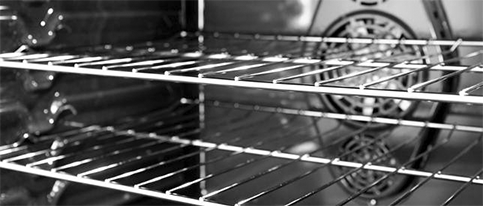 Oven Cleaning
We know well how to clean the oven inside and outside correctly, which detergents must be used, for how long they have to be put and how hard to rub using them. The wrong selection of products can destroy an aesthetic look of the oven. Also oven cleaning demands considerable physical activities and certain time expenses, therefore not everyone wants to be engaged in it.
Cleaning the oven is important for every home.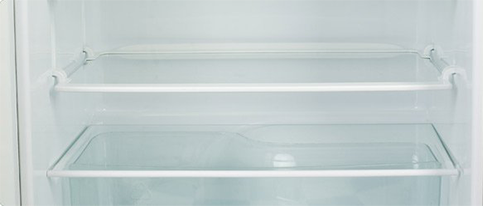 Fridge Cleaning
It is necessary to use special environmentally friendly products for the right cleaning of the surface of refrigerator and its internal parts. You also need to put a lot of physical efforts. Our experts in cleaning service will provide you qualitative and professional extra service in complete cleaning of the refrigerator. We are sure that you will be satisfied with our cleaning services and will use them again and again.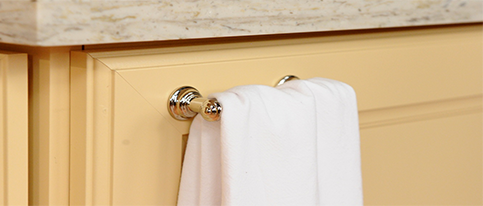 Inside Cabinets Cleaning
We attentively and carefully clean internal parts of furniture in a kitchen, a bathroom and other rooms. In most cases, this service is relevant for complex cleaning. Cleaning inner walls of furniture we carefully and attentively put things which are in drawers or on shelves. Also you shouldn't worry about the safety of things; we never have problems with a careless attitude or disappearance of things and consumer goods.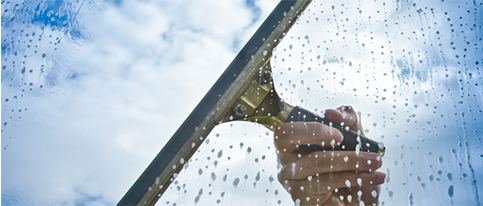 Interior Window Cleaning
Having ordered cleaning of windows and windowsills in Luxury Cleaning New York you will be able to enjoy a pure and transparent view from the window, you will have a windowsill surface cleaned from microbes and dust. It can be ordered as an extra service using our online form on our website luxurycleaningny.com and you also can pay for cleaning services online.
Call us and try it now!