About Luxury Cleaning NY Company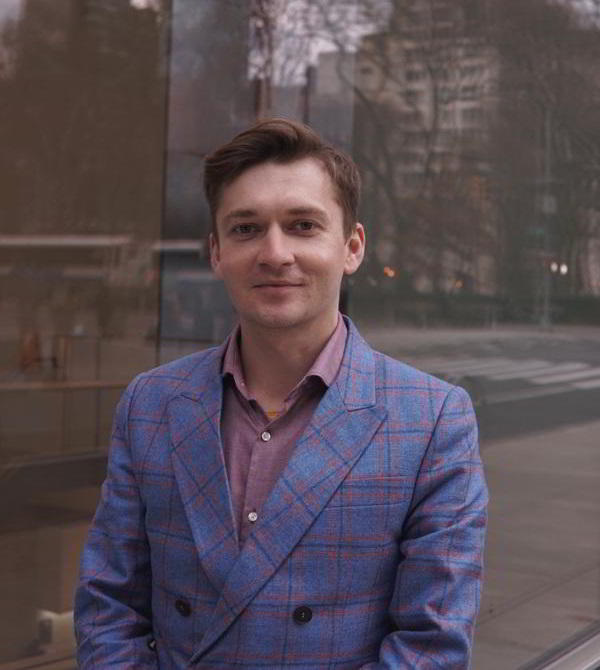 Andrew – Luxury Cleaning NY Founder
Andrew is an elite cleaning company owner, and he migrated to the USA from Ukraine in 2010.
For the first eight months, he worked as a cleaner in a regular cleaning company. He invested most of his money into his dream company that he ended up opening in 2011. For the past 10 years, he has been building an outstanding reputation for his company and has brought to the top of the list.
His elite crew of cleaners made his way from regular apartments to the high end apartments and penthouses. Andrey takes pride in his company's reputation as he made a long way for it to become so flawless.
Before opening a company, he earned a business administration degree back in Europe, so his company's success is not a coincidence.
It was a long way starting from regular apartments and building its way all the way to the most luxurious places in New York City, so whichever cleaning task lies before you, Andrew's company is the best choice for you. 
About us – Luxury Cleaning Company New York / Manhattan
Willing to step inside your house and be impressed by its superb shining look? Tired of the housework? Then do not hesitate to call to Luxury Cleaning NY Company. Our maids cleaning service New York is a reliable, licensed and trustworthy company.
Making emphasis on quality of cleaning services and customer satisfaction we are the leader on the market of cleaning services Manhattan.
Our values (professionalism, quality, and accessibility) are realized through the hard work of our maids and the reliability of our staff. We meet your expectations and needs during the whole period of the communication process.
Our maid service New York offers you the superior cleaning ever! All our maids have experience of several years and are trained in all aspects, they know that the quality of their work is strictly supervised, so they treat their work with responsibility, striving to exceed customer's expectations. Our maid team will clean each inch of your working place and convert your house environment into a harmonious paradise and peaceful spot.
We direct all efforts at creating a wide range of house/ office, maid/ housekeeping, move-in/out cleaning services. We are not interested in the type of services but rather in the professionalism of their delivery. Our maids cleaning service NYC will impress you with a healthy, gorgeously shining look of your home/office environment that you would like to sit in for hours.
Our advantage is that we do not charge high prices which depend on the frequency of services used, the labor involved, condition and size of your house/office.
Luxury Cleaning Company takes full responsibility for our services to make you sure that we are trustworthy and the best. If you want to rely on the team of professionals to contact us by the following address:
Manhattan
529, East 5th street Apt. RS
New York, 10009
Phone: 212-537-01-53
Luxury Cleaning Reputation
We're Ready to Clean & Sanitize your Aparment, House or Office