Luxury Cleaning NYC Blog – Cleaning Services Lifehacks and Tricks.
We make your home clean and Tidy!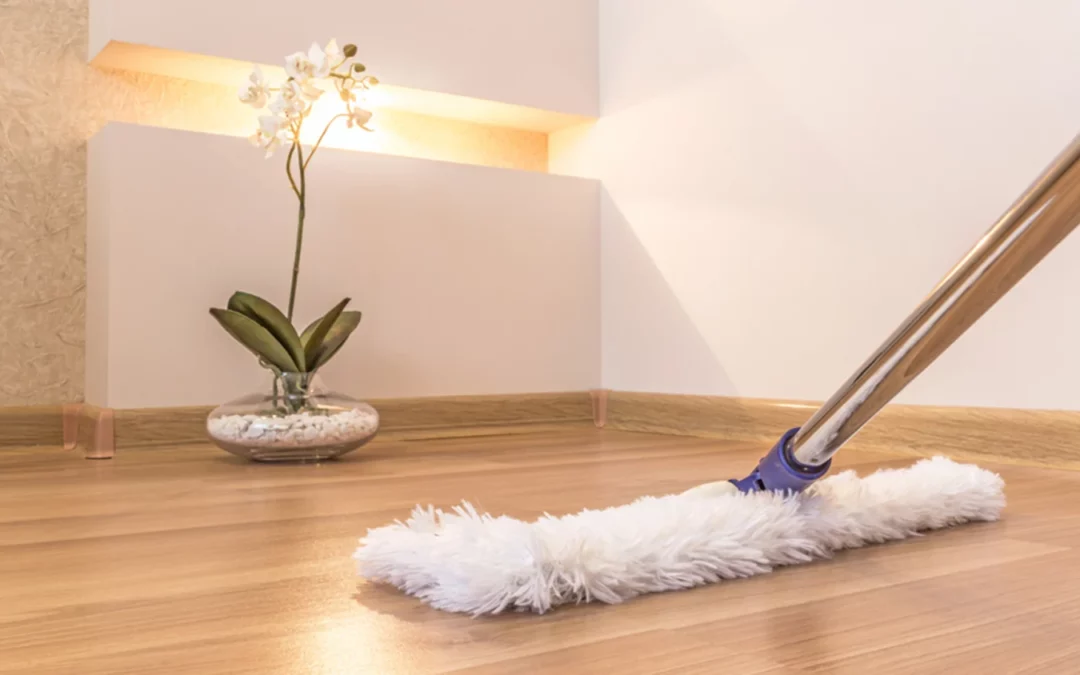 Prefinished hardwood floors come factory-finished and ready to install. But while installation may be a breeze, keeping these floors spick and span isn't always child's play. Speaking of child's play, has your little one left food stains on the floor? Do you see...
read more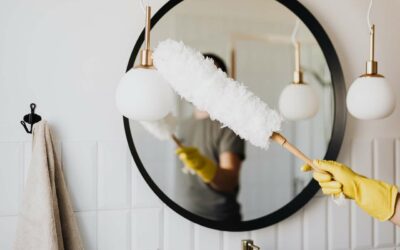 Learn about the Different Types of Post Construction Cleaning Equipment, How to Choose Them Properly, and How to Use Them Correctly to Ensure an Effective Clean-UpTABLE OF CONTENTS: Introduction Chapter 1: The Extended List of Post Construction Cleaning Equipment...
read more
We're Ready to Clean & Sanitize your Apartment, Office or House