If you are looking for qualitative sanitizing & disinfecting cleaning services in NYC and take care of your health, our NYC Steam Cleaning service will be the best choice!
Luxury Cleaning NY company works in the industry of cleanliness and hygiene for many years. We always understood and tried to convey to our customers the importance of Disinfecting & Sterilizing Services.
Nowadays, when the main priority is to preserve the health and normal life of people, it is our duty to remind you about the necessity of the implementation of disinfection measures. Also, we offer a complex of works on the disinfection of the premises and different surfaces in your house, apartments, or office.
Based on the vast experience, our technologists have developed several special house cleaning and sanitizing cleaning services for the disinfection of various types of premises and commercial areas. We use professional certified equipment and tools for this purpose. Also, our professionals apply an exclusive deep steam cleaning technology to make the process even more efficient. That's why this service can also help to prevent the spreading of coronavirus and other dangerous viruses.
Disinfection & steam cleaning is a set of cleaning activities aimed at the destruction of bacteria, fungi, viruses, and microorganisms that can be a potential threat to your health.
Disinfection is carried out both in air and on various surfaces, so it helps to prevent the spread of serious diseases. Besides, the disinfection of premises helps to cope not only with viruses and microorganisms but also with their waste products — toxins that cause various diseases.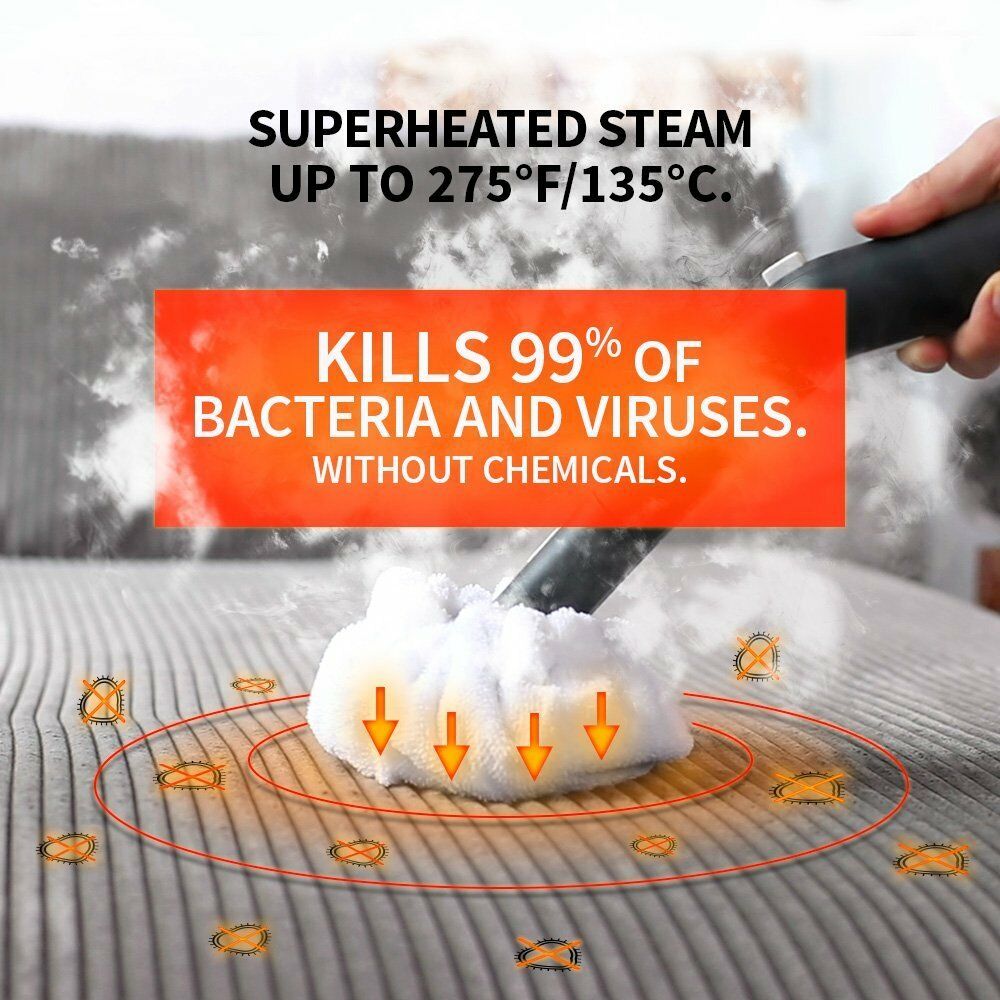 Nowadays, professional disinfection is something simple! The company's specialists know how to get rid of viruses and infections.
Our team of professionals can even carry out Anti Coronavirus Cleaning Services in NYC in accordance with all norms and standards of quality. Sanitary treatment of offices and commercial premises can help to maintain a decent sanitary and hygienic state of the object. We will carry out the disinfection of houses, apartments, or offices after careful inspection and identification of the presence of harmful microorganisms and infectious agents.
Preventive disinfection is the best way to protect yourself against viruses. But if you think, that you already have bad microorganism, viruses, fungus, or mold destroyed, Luxury Cleaning NY will provide you with Disinfecting Cleaning Services in New York and clean up effectively the infectious agents. Safe cleaning with high-quality detergents and modern equipment allows meeting the requirements of international standards.
What methods of disinfection do we use? 
We have 3 main methods of disinfection:
Physical – deep steam cleaning, grout steam cleaning NYC, and ultraviolet exposure
Mechanical – washing, dusting, ironing, etc.
Chemical – using special chemical disinfectants and detergents.
One of the most essential stages of disinfection is Commercial Steam Cleaning NYC. Our workers use the Deep Steam Cleaning machine – Dupray for this type of cleaning. It is a Luxury and High-End Class steam machine that can produce powerful 275°F+ superheated low-moisture steam and has installed a digital gauge. This portable commercial steam cleaner is the best on the market. It is suitable for all types of floors, grout lines, furniture, car interiors, small rugs, kitchens, mirrors, etc.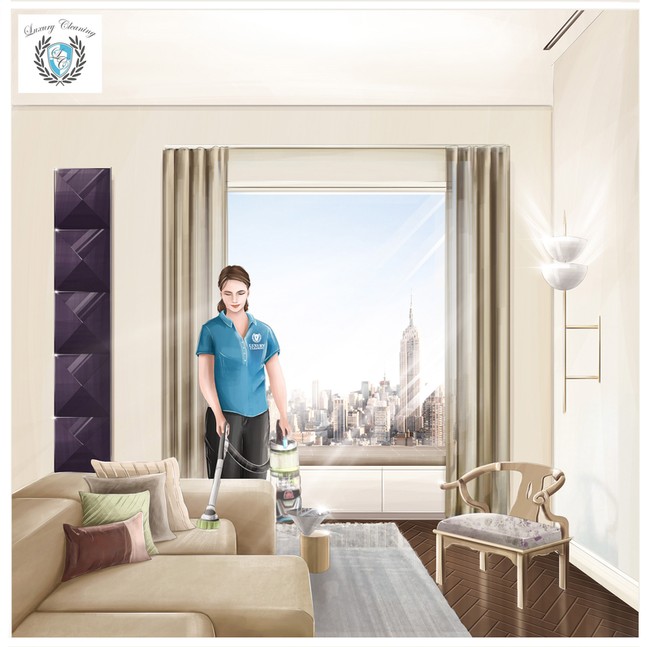 The specialists of our company use only modern and qualitative equipment for disinfection work.
The appearance of dangerous bacteria, viruses, and fungi is a common but at the same time, unexpected problem that requires a quick or even immediate reaction. Luxury cleaning disinfection experts inspect the premises carefully to detect harmful microorganisms and infectious agents. Conducting laboratory tests allows them to identify the problem and make a quick decision for the efficiency of work.
Our company is characterized by features that distinguish us among the competitors in NYC Steam Cleaning niche:
Guarantee
Our clients undergo 100% of international audits.
Quality
We use only proven and certified detergents and equipment.
Reliability
Successful international corporations choose us for partnership in the field of NYC Steam Cleaning.
Result
We provide protection against viruses 24/7.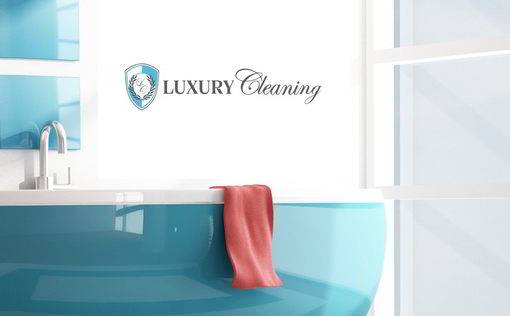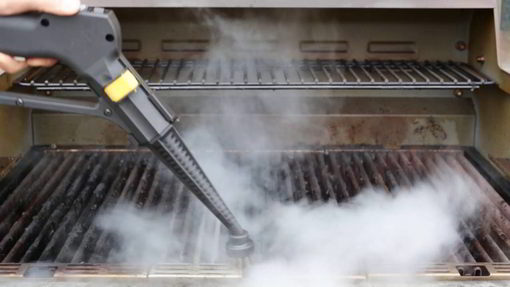 The stages of Disinfecting Cleaning Services in NYC include:
Inspection of the object-fit future cleaning (houses, apartments, warehouses, the air of the working zone, its facilities, etc.);

Mechanical work (elimination of bases of the pathogen);

The use of disinfectants with bactericidal, virucidal and fungicidal action;

Deep steam cleaning; 

Cleaning after fumigation.
The complex of our disinfecting cleaning services in NYC include:
Dry and wet cleaning of surfaces according to the standard cleaning norms
Development of methodology for disinfection (routing, route sheets, cleaning schedule, etc.)
The selection of technologies, equipment, and detergents due to the characteristics of the premises and the recommendations of the World Health Organization. 
The detection of the most potentially dangerous zones for regular cleaning and the placement of the dispensers with hands sanitizer. 
NYC Steam Cleaning with disinfectants for surfaces 
Development and production of all necessary information for disinfection.
Provision of protective equipment (masks, gloves, goggles, protective suits, etc.)
Control of the health and well-being of the employees.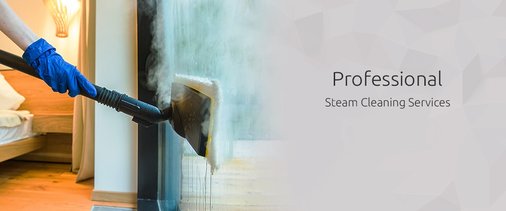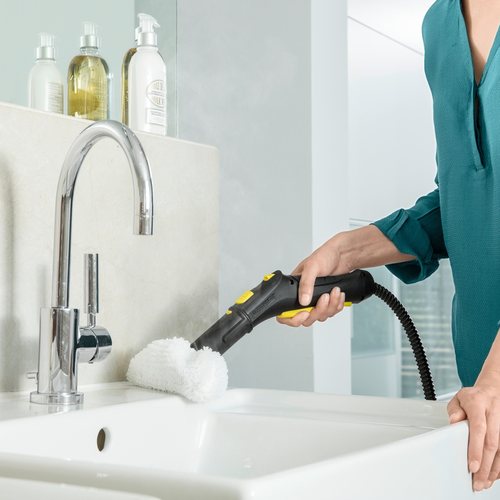 The range of the obligatory sanitizing & disinfection cleaning services of specific areas and zones includes sanitizing of:
Residential property

(apartment, house, etc.);
Commercial property

(Offices, shopping center, and malls);
Financial institutions, retail networks;

Industrial and production facilities (ask about is via email);

Premises of enterprises and organizations (ask about is via email);

Wellness and sports centers.
We also make preventive disinfection which includes disinfecting of:
Kitchen area;

Entrance and reception area;

Office space (open space, private rooms);

Shopping facilities;

Conference rooms, assembly halls;

Individual items at home or office space.

Luxury Cleaning Reputation
 Why us? Because our company has a range of benefits:
Certified and professional NYC Steam Cleaning equipment
Individual selection of disinfection methods
Safety and non-toxicity for humans and animals
Experienced staff
Strict compliance with safety rules and standards
Clear guidance and protocols for staff
We are ready to work 24/7
Operational deadlines
Further recommendations to prevent re-infection
 Commercial Steam Cleaning NYC Service
Do you have more questions? We will gladly give you all the necessary answers. The consultation is absolutely free!
If you need an NYC Steam Cleaning and Disinfecting Cleaning Services in NYC, contact us via phone or here on the website or book it online below. Our experts are ready to help you!