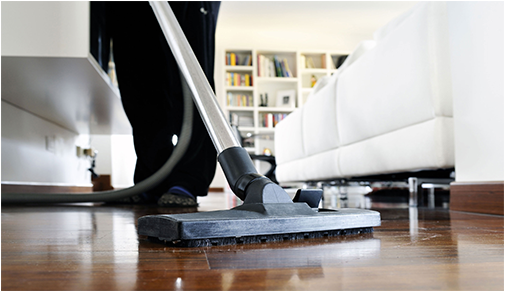 Office cleaning services NYC
Ask yourself where does an average NYC resident spend the major part of the day? The answer is pretty simple – in the office. And we bet you wouldn't like to spend a whole day in a stuffy and stinky office.  Neat and tidy office area can deliver much more than just a good mood:
Healthy and friendly atmosphere between coworkers;
Good image among your employees;
Good reputation and relationship with your partners;
Confidence and trust of your clients;
Not bad, isn't it? And our company does understand the importance of all those issues, hence we have developed  special programs and techniques to make our office cleaning service as perfect as it can ever be!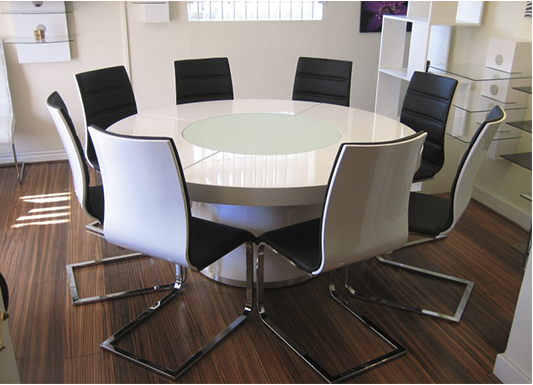 What you get from our cooperation:
Flexible hours of our cleaning service. Office is surely the busiest place during the daytime, therefore we schedule our work according to your timetable to make running of the office easy and smooth. Weekends, late evenings or early morning? – That won't be a problem for us, just choose what is convenient for you!
Our professional staff will provide you with the first class office cleaning and ensure that your office looks appropriate for the full-fledged and efficient work, or business meetings.
Our office cleaning service nyc is tailored to customer individual need, which means we pay close attention to what area we clean and how.
Plus, we do care about health of your clients, workers, partner and environment in general – hence, we use only harmless and safe products and methods.
We will prove you that we are top-notch office cleaning nyc service, as our duties include but not limited to:
Office area – we will remove trash from the bins, vacuum carpets and polish floors, wipe the dust.
Lobbies, conference hall cleaning.
Kitchen and recreation area cleaning – wipe the tables, chairs, sofas, sinks, handles, cabinets, countertop; refill dish soap, replace rolls of paper towels, empty trash bin and change bags.
Restroom cleaning – every time we change trash bags, clean toilet bowl, seats and handles, refill soap and renew paper holders if necessary.
Call us and enjoy the best office cleaning in New York city!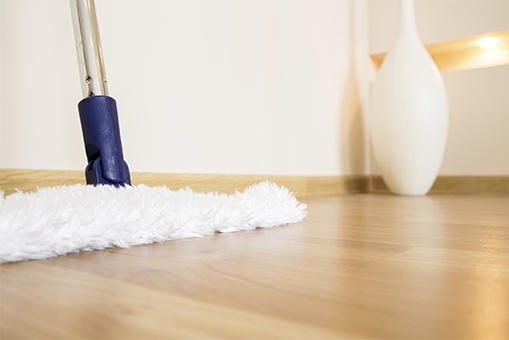 Keeping commercial premises clean takes a lot of time and efforts. Certainly, it is possible to look after one small trading premise on your own, but even these efforts are capable to distract strongly from the main work at the expense of primary activity. Under the conditions of large areas or frequent cleaning approach "with your own hands" is completely meaningless.
Instead it will be much more convenient and more effective to address to the professional company in cleaning sphere – Luxury Cleaning NY. To allow owners and heads of various businesses, establishments and enterprises optimize the working process and concentrate on the primary goals, without being engaged in the decision of questions on maintenance of order and comfortable environment in the working premises, Luxury Cleaning New York will choose the responsible staff, develop the cleaning schedule, which will be convenient for you, and make the list of necessary cleaning procedures.
We do the work:
• Qualitatively
• Responsibly
• Taking into account individual customer requirements and needs
We do everything to provide pleasant and comfortable working conditions for you and your employees, and to show a high level of your service to your clients.