Luxury Cleaning NYC Blog – Cleaning Services Lifehacks and Tricks.
We make your home clean and Tidy!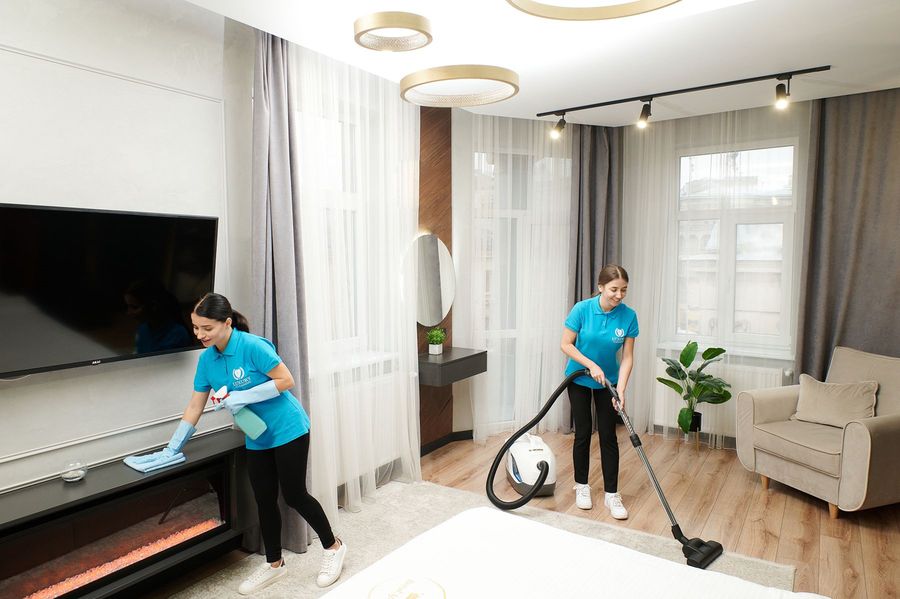 The dream house you've built for the past year is finally done. First of all, congratulations. Secondly, get your cleaning gloves on for final cleaning construction. Yes, we know you were expecting trips to Home Depot and picking out items like color schemes, lighting...
read more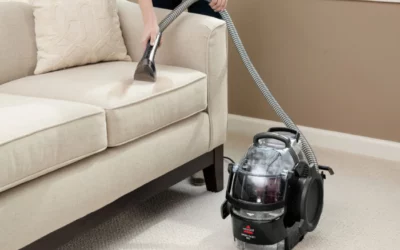 Steam cleaners have been around for some time, but they've only gained popularity now that people are becoming more aware of harsh cleaning chemicals and environmental allergens. Spring cleaning time is coming up, and you want to give your couch a good rinse. But how...
read more
We're Ready to Clean & Sanitize your Apartment, Office or House