Luxury Cleaning NYC Blog – Cleaning Services Lifehacks and Tricks.
We make your home clean and Tidy!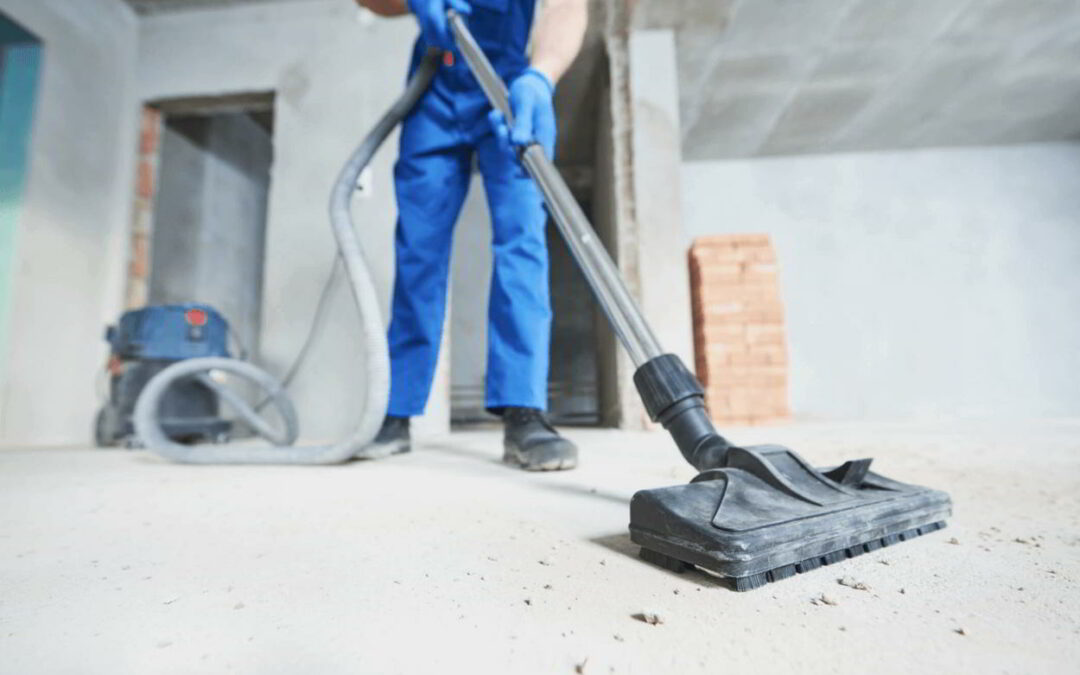 How is it possible to do post-construction cleaning of the apartment on your own? Where to begin and how to remove dirt without damaging new finishing? You can find all the answers in this article. Contents Introduction Chapter 1. Step-by-Step Work Plan Chapter 2....
read more

Unfortunately, even in 2021, residents of New York City sometimes face various forms of discrimination when ordering services. Also, similar things often happen to people when they try to get a job in a cleaning company. That's why equality is our...
read more
We're Ready to Clean & Sanitize your Apartment, Office or House