Luxury Cleaning NYC Blog – Cleaning Services Lifehacks and Tricks.
We make your home clean and Tidy!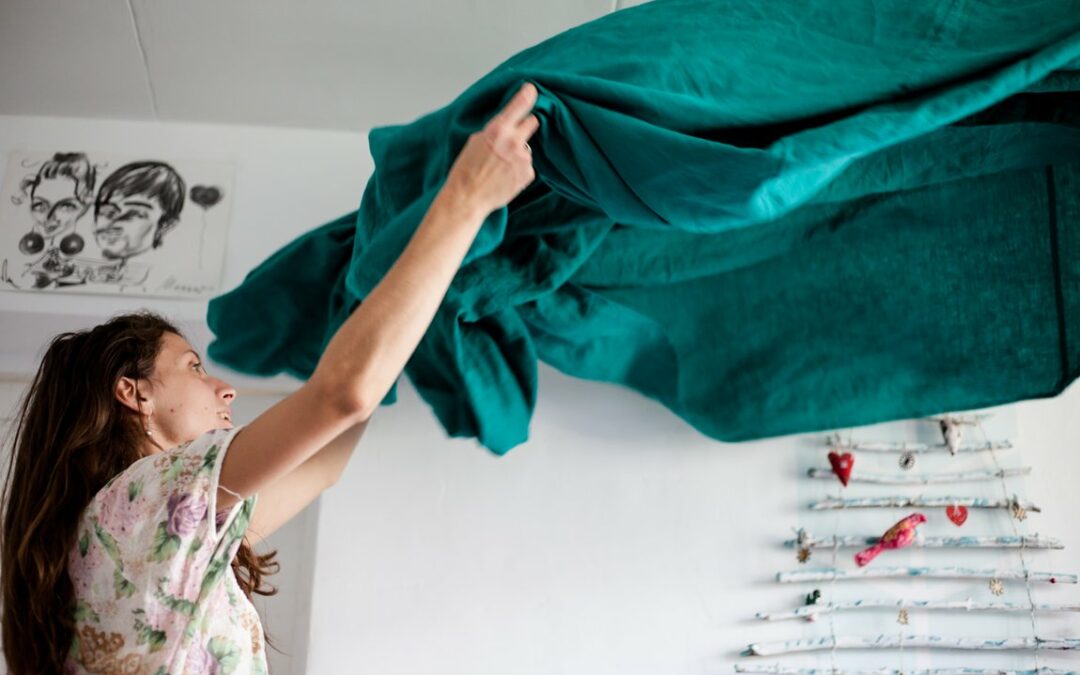 Housekeeper vs Maid: Are They the Same? The profession of a maid and housekeeper enjoys a reasonably high demand in the labor market for domestic staff. Often, such workers are sought not only by wealthy people but also by people of average means.  Are you looking for...
read more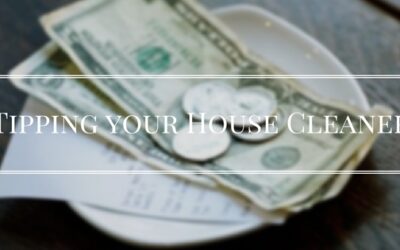 How Much to Tip Cleaning Service? Hiring a professional house cleaning service ensures that your home stays sparkling clean and is always free of pests and infections—all of this without breaking any sweat or wasting your precious time.   However, after a fantastic...
read more
We're Ready to Clean & Sanitize your Apartment, Office or House