Luxury Cleaning NYC Blog – Cleaning Services Lifehacks and Tricks.
We make your home clean and Tidy!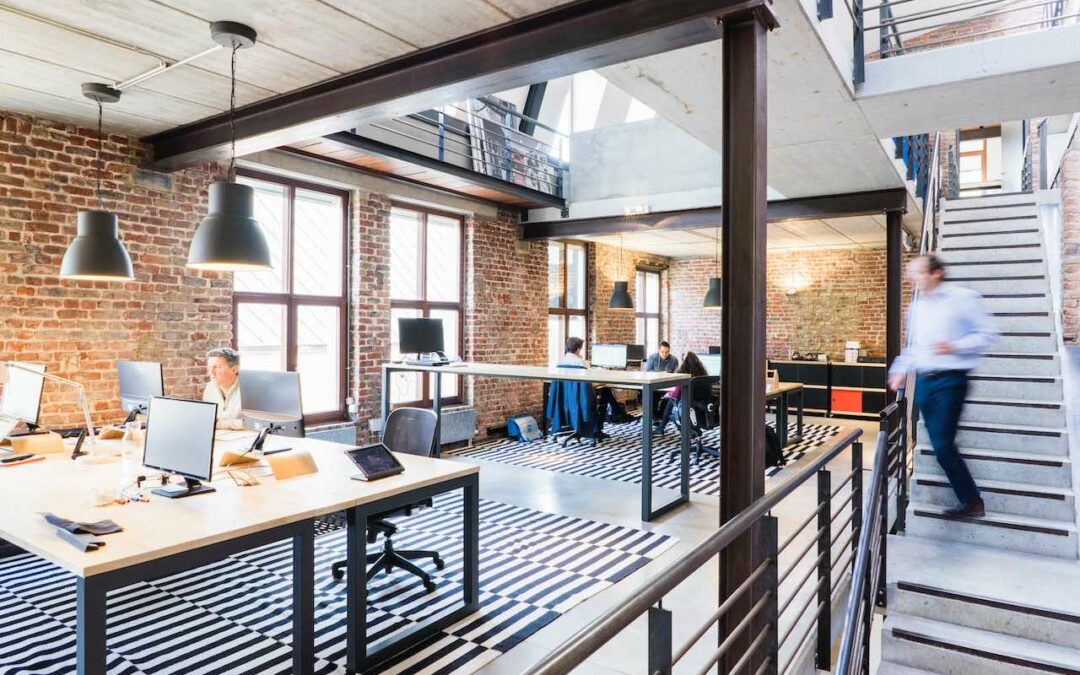 The past few years have seen a drastic rise in home and office cleaning owing to the pandemic. Without regular cleaning, workplaces can become breeding grounds for viruses, bacteria, and mold in no time. Hence, we come bearing good news; today, you can find many...
read more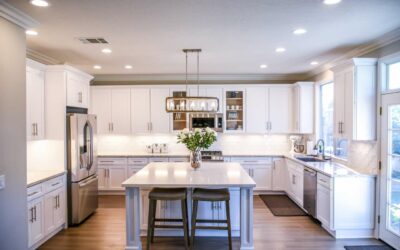 Weekly cleaning services and monthly cleaning schedule and checklist Plan your cleaning wisely with these cleaning schedules and checklists composed by cleaning professionalsWhy do you need a weekly cleaning services schedule? A cleaning schedule for your apartment...
read more
We're Ready to Clean & Sanitize your Apartment, Office or House