Professional Post Renovation Cleaning Services NYC by "Luxury Cleaning NY"
Following the renovation, there's a lot to do. All the dust, debris, and other mess left behind must be taken care of for your home to look spotless and clean. Everything from carpets and rugs to walls, ceilings, floors, and furniture is a mess. On top of that, you may need to remove paint, wallpaper, and other materials. That's where our post construction cleaning NYC services come in.
At Luxury Cleaning NY, we know how to make your home look brand-new after renovations. Our team of experienced cleaners is trained to get rid of mess in a timely manner while still delivering impactful results.
We use quality products and advanced cleaning solutions to ensure your home looks sparkling clean once we finish the job. Besides dust and debris, we also clean grease, grime, paint splatters, and other residues.
While you might think you can DIY this, a lack of experience and knowledge can lead to subpar results.
Luxury Cleaning NY offers you the best post construction cleaning services in NYC that meet your expectations and comply with the building codes.
Our professional cleaners are always ready to provide comprehensive post construction cleaning services. Everything, from our products to our professionalism is top-notch.
Our Post Construction Cleaning Services
Here are some post construction cleaning services NYC we provide at Luxury Cleaning:
Dust and debris removal;

Paint Cleanup;

Ceiling and wall cleaning;

Tile, grout, and hard surface cleaning;

Cabinet and countertop cleaning ;

Stain removal;

Appliance and fixture cleaning;

Vacuuming and mopping;

Garbage removal;

Deep Cleaning;

Dusting;

Deep scrubbing of bathrooms.

 
Why Choose Luxury Cleaning NY For Post Renovation Cleaning NYC?
Luxury Cleaning NY has provided post renovation cleaning services throughout NYC for years. We are dedicated to providing the best quality service at an affordable price.
First, we have curated a team of experienced and reliable cleaning professionals who are always willing to go the extra mile for our clients.
Our cleaners are insured, licensed, and certified to provide the highest quality of post renovation cleaning services.
Additionally, we offer competitive pricing that fits within your budget. We make sure to assess the project and discuss our pricing options before we begin the job, so there are no surprises when it comes time for payment.
We also use the best quality cleaning products and equipment available. Our solutions are eco-friendly, safe, and effective to ensure a thorough cleaning with proven results.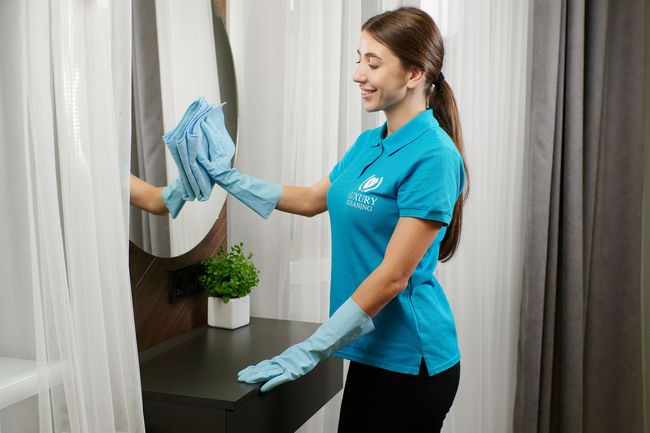 Top Three Stages Of Post Renovation Cleaning
At Luxury Cleaning NY, we perform post construction cleaning in three most important stages:
Rough Cleaning
We start with a rough cleaning, where the goal is to remove large dust and debris particles. In this stage, we do the following:
Prepare the area for cleaning

Remove all construction waste and debris

Clean large areas with a vacuum cleaner, broom, or mop
Preparatory Cleaning
After removing large debris, we prepare other surfaces for cleaning. These include the bathrooms, kitchen, and other areas. We do the following:
Remove paint splatter and other residues from surfaces

Clean tiles, grout, appliances, and fixtures

Clean windows, mirrors, and other glass surfaces

Wash cabinets, countertops, and sinks

Tidy up light fixtures, door frames, mirrors, and baseboards

Vacuum the floor.

 
Final Cleaning
Finally, we perform a deep cleaning of the entire space. In this stage, we:
Dust and polish furniture

Clean carpets, rugs, and upholstery

Scrub and mop hard surfaces

Clean windows, mirrors, and other glass surfaces

Vacuum furniture and carpets
After this, our team will inspect the area to ensure all surfaces are clean and free from dust and debris. In doing so, we take pride in delivering a sparkling clean space for our clients. 
Post Renovation/ Post Construction Cleaning Services NYC Popular Questions and Answers
Do I need to stay at home during the cleaning?
Many clients prefer to stay at home, but the majority of them prefer to leave cleaners alone to do their business.  As soon as the cleaning is finished, the manager will call you back in advance.
How can I calculate the cost of cleaning?
The easiest way is to call our manager and he will tell you the exact cost of post construction cleaning NYC in your apartment or house.
Do cleaners come with all the necessary equipment and tools?
Yes, the specialists have all the necessary equipment (vacuum cleaner, steam generator, floor polisher, stepladders, etc.) and detergents with them.
Do you provide cleaning services in private houses and cottages?
Yes, we provide post-construction cleaning services for all types of real estate.
Do you provide post renovation cleaning NYC throughout the NYC area?
We provide post-construction cleaning services in Manhattan, Brooklyn, and Long Island. Call our manager and ask more about post-renovation apartment cleaning in Manhattan
Do you work on weekends and holidays?
 Yes, we provide cleaning services at any time convenient for you and work without days off.
How long does post construction cleaning take?
It depends on the degree of contamination and the general area of the premises. Please call us or make the booking online to provide more details about your house or apartment.
How Do You Quote Post Construction Cleaning NYC?
At Luxury Cleaning NY, we provide free, no-obligation post construction cleaning quotes. We understand that everyone has different needs and preferences when it comes to their post construction cleanup. That is why we provide cleaning prices for our customers at cleaning rates page to ensure they get the exact services they need and want. Our quoted price depends on the project's size, the cleaning's complexity, and any additional services you may require.
How Do You Clean Fine Dust After Renovation?
We use a combination of vacuuming and dusting to clear away the fine dust after renovation. We use special HIPAA-compliant vacuum cleaners specifically designed to pick up fine dust particles.
What Is Included In Post Construction Cleaning Services NYC?
Our post construction cleaning services include dusting, vacuuming, mopping, polishing, and various other services. We also offer additional services that you can find at extra services page.
Do You Clean Up After Yourself?
Yes, our cleaners always come with their own cleaning supplies and equipment. They will properly clean up after themselves and leave your space in pristine condition.
How Much Does Post Construction Cleaning Cost in NYC?
The cost of post construction cleaning in New York City depends on the size of the space needing to be cleaned, as well as any additional services. Generally, post construction cleaning starts at around $80 per hour per cleaner and can go up to several thousand dollars.
Does Post Construction Cleaning NYC Require Any Special Equipment?
Yes, post construction cleaning requires special equipment to ensure a thorough and safe job. Our cleaners will bring this equipment, such as HIPAA-compliant vacuum cleaners, dusters, polishers, mops, and other cleaning supplies.
High-End Post Renovation Cleaning Services NYC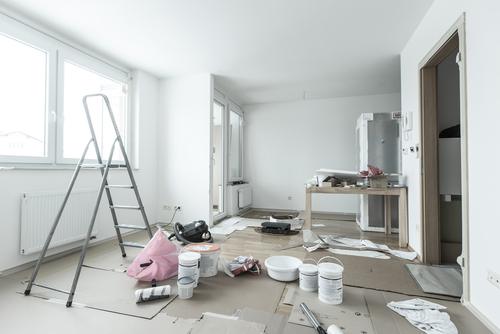 Repairs are useful and even necessary, but they take a lot of effort and energy. Luxury Cleaning maid service gives you the opportunity to save your efforts and energy for something else with post renovation cleaning services NYC plan.
We know that chemicals, paints used in the construction are very dangerous. They should be removed instantly together with dust, different debris not to have a negative impact on house residents. Our team will solve all pre/post-construction challenges with utmost care using the latest equipment and safety supplies. Our maids are fully experienced in this type of cleaning, we have already helped a lot of customers to overcome the pre/post-construction cleaning stage and now we are willing to help you too!
Few people know, but after making repairs, it is necessary to wash the apartment with special solutions that have a specific purpose, as well as differ from each other in the method of application to different types of surfaces. Thanks to such chemicals, stains from paint, putty, whitewash, glue, or cement can be removed easily without damaging the surfaces.
Using a special power tool, the work becomes more efficient, which means that you will soon see rooms suitable for living.
It is worth mentioning that our employees take retraining courses, gaining additional new knowledge on the specifics of cleaning. All cleaning tools in our use allow us to perform post renovation cleaning services NYC without causing any allergic reactions neither to people nor to pets.
Book in under 60 seconds with Luxury Cleaning NY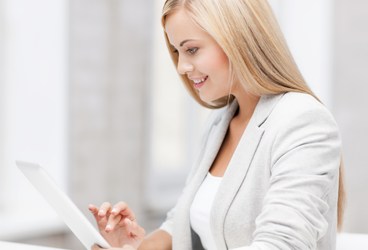 BOOK ONLINE
Follow an easy procedure of booking and get your services done!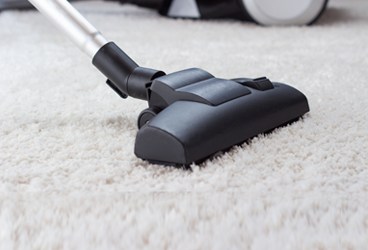 WE CLEAN
Entrust your premises to the professionals in the field of cleaning and we guarantee that you will not regret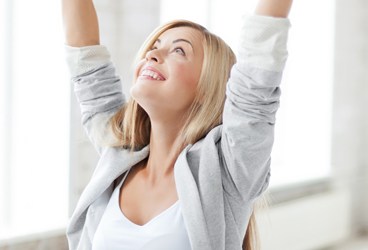 RELAX
Come back and enjoy the cleanliness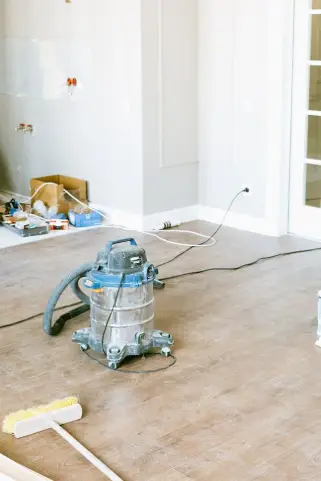 We are providing the following Post Renovation/ Post Construction cleaning services NYC:
Our specialists will collect and remove construction debris and existing dust
The workers will eliminate complex stains and dirt, which can not be removed with ordinary detergents
The cleaning workers will also clean up all vertical and horizontal surfaces, including furniture, electronics, ceilings, walls, and windows.
Cleaning the doorknobs, tops of doors, moldings
Complete disinfection of kitchens( Clean Stove Top, vacuum kitchen, etc) and bathrooms(Dust Blinds, Window Ledges, Furniture in Bathrooms)
Vacuuming and dusting of all surfaces and upholstery, from ceilings and walls to floors
The rainbow vacuum cleaning system
Steam cleaning equipment.
Mild cleaning of floors, baseboards, cabinets, counters, light fixtures, appliances
All glass, stone, and metal surfaces are lovingly cleaned
Dust removal from blinds, ceiling pipes, ceiling fans, air ducts, vents, light fixtures
Cabinet and desk cleaning (for offices)
Besides, we will carry out aromatization in rooms to make you not feel the unpleasant smells of various paints, varnishes, and dry construction mixes.
Nine stages of professional post renovation cleaning NYC
1. Cleaning of the rooms from small construction debris;
2. Dry and, if necessary, wet cleaning of ceiling and walls from construction dust;
3. Cleaning and washing of windows, balconies, and loggias, as well as all mirror surfaces;
4. Washing of wall and floor tiles, heating radiators, plinths;
5. If there is furniture in the room, including upholstered furniture, we clean all types of furniture from contamination and cover it with special protective antistatic agents;
6. We perform cleaning of hard-to-reach places is with the help of professional steam generator with disinfecting effect;
7. Wet cleaning of floors of any kind. It is also possible to use special means for polishing off a parquet or a floor tile by the additional agreement;
8. Correct washing of stretch ceilings;
9. Washing and disinfection of bathrooms and toilets.
Also, we carry out dry cleaning of carpets, upholstered furniture, mattresses, and curtains.
After completing all necessary tasks, we leave a perfect purity and a feeling of freshness.
Luxury Cleaning Reputation
At Luxury Cleaning NY, we make post-construction cleaning code-compliant, swift, and reliable — all while staying affordable. It's time your home gets a facelift.
Often after individual attempts to clean the apartments after a repair, there are scratches and traces on surfaces of walls and on the floor. Thus, your new repair stops looking new, and even you don't believe that you have just finished it. Speaking about cleaning after the construction there is nothing better than to rely on professionals. All you need to do is just to fill the house with that atmosphere you dreamt about for many months.
Cleaning of an apartment after the repair has its own subtleties. There are stains that only professional equipment and special detergents can combat. The high quality of work and many years of experience at Luxury Cleaning NY company promote the fact that we have one of the most loyal costs of post renovation apartment cleaning in Manhattan.
Luxury Cleaning Post Construction cleaning NYC team includes trained experts who will make this difficult job easy.
Post renovation cleaning in NYC is the most time-consuming and difficult process in the field of cleaning
Even general cleaning takes fewer efforts than the procedure of cleaning up the apartment where the repair works have been completed.
Post renovation cleaning services NYC require the right approach from the cleaning workers.
First of all, a cleaning company needs to clean the premises from construction debris, and then start removing other kinds of dirt and dust, otherwise, it is easy to ruin the flooring or leave indelible stains on the walls. Only a comprehensive approach is the way to cope with this task.
The Luxury Cleaning NY can assume the duties to bring cleanliness to your house.
We carry out all points of post renovation cleaning services NYC qualitatively, quickly, conscientiously, and at reasonable prices.
Regardless of the load of the work, we undertake any type of cleaning, whether it is at your workplace, at home, or in the apartment.
The area also does not matter, because our specialists come to locations in teams. It allows us to perform our work at the highest level of quality and in the shortest possible time.
When ordering post renovation cleaning services in NYC for offices, it is also worth taking into account the fact that the majority of maids do not have the necessary chemicals, detergents, and other cleaning equipment. But all the necessary equipment is in the arsenal of the workers of Luxury Cleaning NY.
Where it is impossible to cope with post renovation cleaning NYC by using usual rags and detergents, Luxury cleaning specialists will do their job.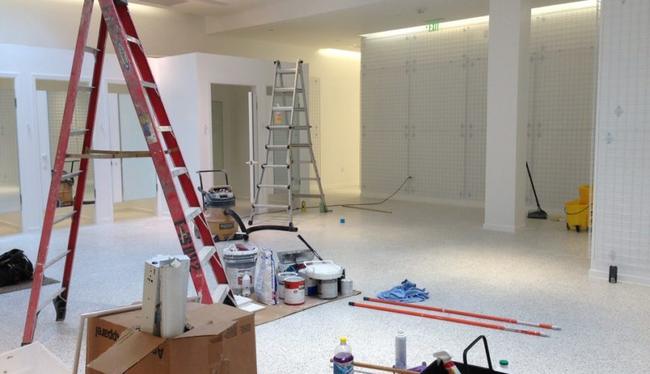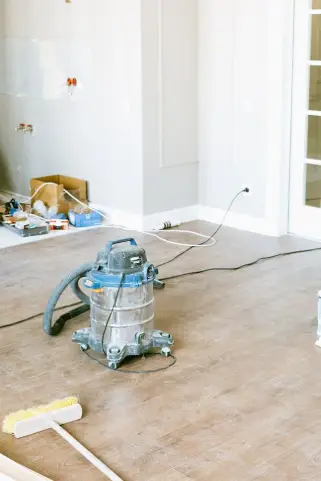 Why Choose Post Renovation Cleaning Services NYC provided by Luxury Cleaning?
1. Our company offers the fullest range of post renovation
 cleaning services in NYC
 that will suit any budget and personal needs.
2. Luxury Cleaning management thoroughly selects workers who are responsible, well-trained, and fully insured.
3. So, cooperation with us will produce impressive results and be safe in legal terms.
Our company is characterized by features that distinguish us among the competitors in this field:
Compliance with the highest cleaning standards 
Secure online payments
Bonded & Insured Maids
Quick same day  booking confirmation
Superior customer service 7 days a week & guaranteed customer support 
Trained & Background Checked Maids
100% Satisfaction Guarantee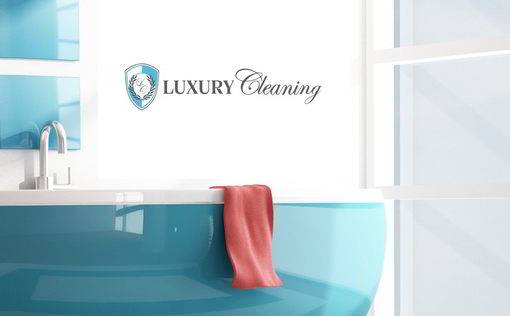 Contact us and schedule your  Post Renovation Cleaning Services NYC!
Our professionals will adjust to your schedule, come to your place, and provide you with quick and qualitative cleaning. Just book it now and enjoy the results very soon!
Don't forget about our 10-15% discount for regular clients. Call us and get more details.
After our intensive Post Construction cleaning plan is complete, you will be ready to unpack in a dust-free, clean environment.
We take care of our clients and have steady high standards of the cleaning of a house after renovation.