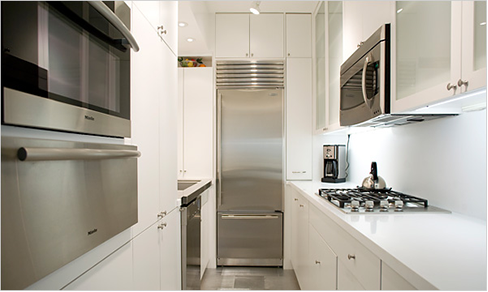 Pre/post renovation cleaning services NYC
Repairs are useful and even necessary, but they take a lot of efforts and energy. Luxury cleaning maid service gives you the opportunity to save your efforts and energy for something else.
We know that chemicals, paints used in the construction are very dangerous. They should be removed instantly together with dust, different debris not to have negative impact on house residents. Our team will solve all pre/post construction challenges with utmost care using the latest equipment and safe supplies. Our maids are fully experienced in this type of cleaning, we have already helped a lot of customers to overcome the pre/post construction cleaning stage and now we are willing to help you too!
We are waiting for your calls to make you sure that we are the most reliable and professional maid cleaning service in New York!
Often after individual attempts to clean the apartments after repair there are scratches and traces on surfaces of walls and on the floor. Thus, your new repair stops looking new, and even you don't believe that you have just finished it. Speaking about cleaning after the construction there is nothing better, than to rely on professionals. All you need to do is just to fill the house with that atmosphere you dreamt about for many months.
Cleaning of apartment after repair has its own subtleties. There are stains which only professional equipment and special detergents can combat with. High quality of works and many years of experience of Luxury Cleaning NY company promote that fact that we have one of the most loyal cost for post renovation apartment cleaning in Manhattan. We take care of our clients and have steady high standards of the cleaning of a house after renovation.