Get in Touch with Luxury Cleaning NY
CONTACT US | LUXURY CLEANING SERVICE NEW YORK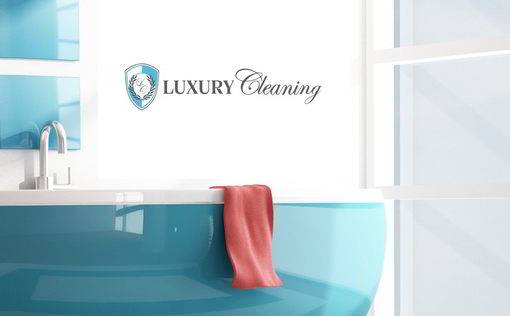 Location
529 E 5th St, New York, NY 10009,
United States
How will I know what time to choose?"
Appointment times are Monday through Sunday, from 8:00am to 9:00pm and we – Luxury Cleaning Service will be in touch in less than 1 hour (during business hours) to confirm if this date and time works.
How I can Book Cleaning Service Online?
Are you doing Green Eco Cleaning?
Yes we do  green eco-cleaning service at each house using eco-suplies. Simply request it and we'll assign a green-cleaning team at no additional charge.
Have Luxury Cleaning provide the Supplies?
Yes, we provide our supplies for cleaning service at your house, flat, office, apartment, etc
What type of payment do you accept?
We currently accept credit/debit cards and cash. Book online –  here. Our online payments are handled by Stripe and are processed though a fully secure 256 bit SSL protocol. In addition, we have a full extended validation SSL security as well. Booking through Luxury Cleaning is safe and secure and we guarantee this. Any unauthorized charges that are made to your card as a result of doing business with us will be fully refunded.
What does it cost to clean my home?
We operate on a flat rate basis given the number of bedrooms, and we also offer hourly services. For most standard sized home cleanings, please see our price rates – here.
We're Ready to Clean & Sanitize your Aparment, House or Office
WORKING HOURS:
Monday    8:00 AM – 10:00 PM
Tuesday    8:00 AM – 10:00 PM
Wednesday    8:00 AM – 10:00 PM
Thursday    8:00 AM – 10:00 PM
Friday    8:00 AM – 10:00 PM
Saturday     8:00 AM – 10:00 PM
Sunday     8:00 AM – 10:00 PM