Luxury Cleaning NYC Blog – Cleaning Services Lifehacks and Tricks.
We make your home clean and Tidy!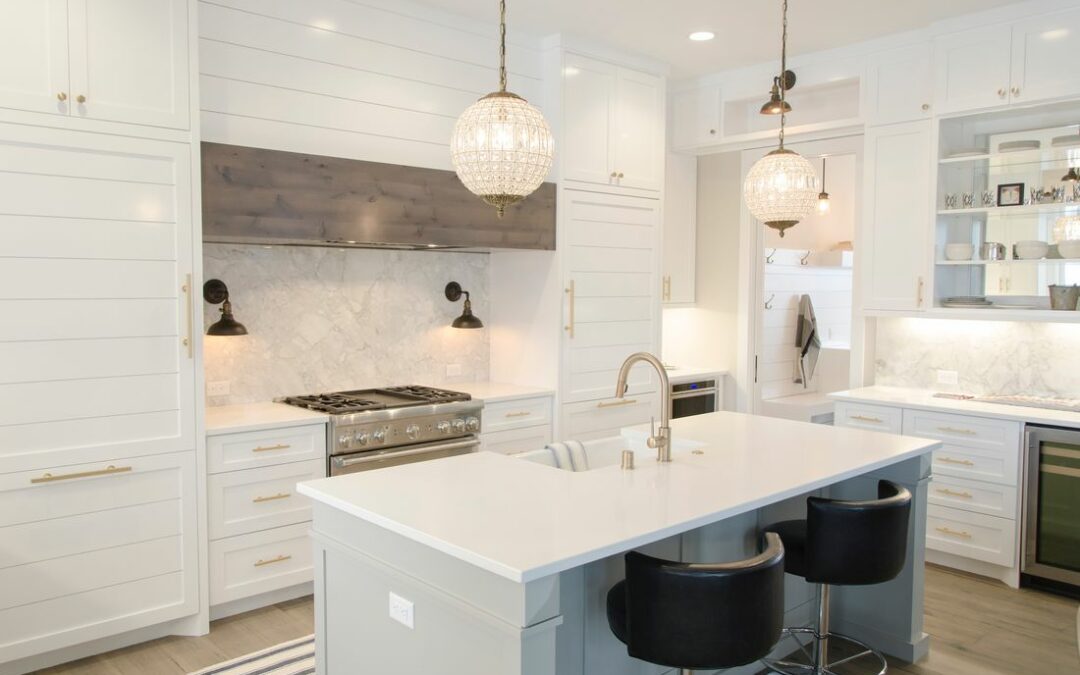 Getting to see your home reach its final touches brings mixed feelings. You are just steps away from beginning a new chapter there, but still, there's a lot left to be done! Yes, that means the post construction cleaning work. Since the site is covered with layers of...
read more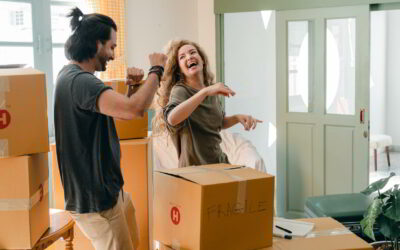 No matter your reasons for moving out or moving in: new job, new city, entering university, getting married, or escaping from the regions with the strict lockdown. Proper cleaning strategies will be helpful for you.Contents:Introduction Moving to a new apartment is...
read more
We're Ready to Clean & Sanitize your Apartment, Office or House