Why using Disinfection cleaning NYC services is crucial for maintaining a healthy environment around you in the outbreak?
After returning home, many believe that they are in a safe place. But even here, there are invisible enemies — viruses. They are much more dangerous than bacteria because they cause various diseases — from flu to coronavirus.
If you want to protect your family and yourself, you need some special Disinfecting cleaning services.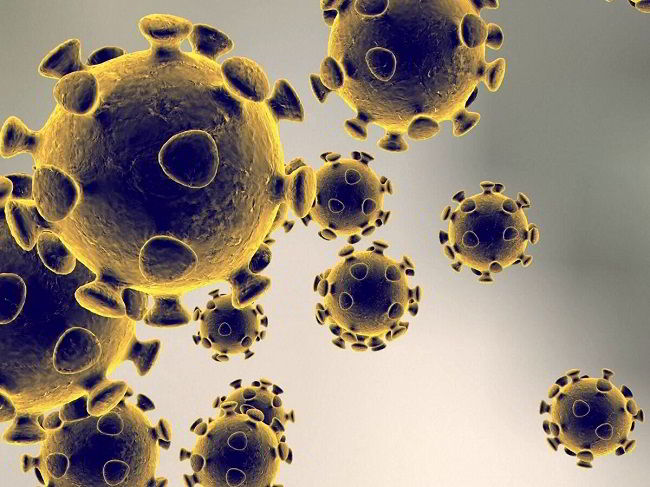 When do you need Disinfection cleaning services in NYC?
There many reasons why you should do cleaning disinfection and sterilization: 
the outbreak of infectious or viral diseases;

the weakened immune system in all family members;

contact with people who have viral infections including coronavirus;

allergies, the cause of which is unknown;

the appearance of mold in the apartment or house 

the presence of animals that constantly walk on the street;

the presence in the home of a person with serious disease;
The elimination of harmful organisms that appeared because of one of the above reasons should be handled by cleaning experts. They have professional equipment and specialized tools that help to decrease to zero the risk of any infection in your home.
The procedure of disinfection cleaning
The cleaning professionals do not need much time to eliminate even coronavirus. The process of Sterilizing cleaning services is the following:
The identification of contaminated places.

Determination of disinfection strategy.

The elimination of viruses (our specialists will disinfect the lien for the coronavirus).

The ventilation of the apartment
The stage of determination of the disinfection strategy is one of the most important.
We choose detergents very carefully, depending on the type of virus. For example, the most effective method of coronavirus destruction is Steam Cleaning Combined with Spray Sanitizing Services. It is crucial that the detergents and sanitizing substances eliminate all kinds of viruses effectively and do not cause any health hazard. So it is the best variant to leave everything to professionals.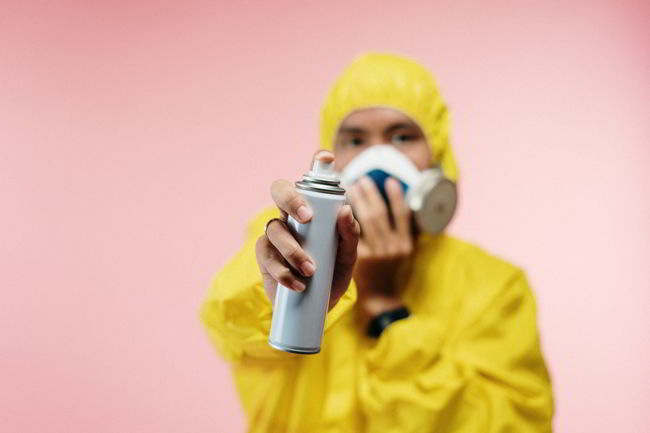 Methods of Anti Coronavirus cleaning services in New York
There are several methods of virus destruction:
The easiest way is mechanical. It consists of air cleaning and wet cleaning. This method is effective only for getting rid of flu viruses, and it can be the first stage for destroying of coronavirus. Also, it is useful as one preventive measure.
The physical method is a rapid way of virus disinfection. It includes a dry heat method, UV light, or steam cleaning. Also, the disinfection is carried out using salt or germicidal lamps.
Another method of disinfecting cleaning in NYC is biological. Professional cleaners use this method not very often since they tend to use the application of virus-antagonists for the destruction of viruses.
The chemical disinfection is the most popular. Here the cleaners use disinfectants against viruses. They also use hot or cold steam in this process. This method can deprive any virus (even coronavirus) of any chances of survival.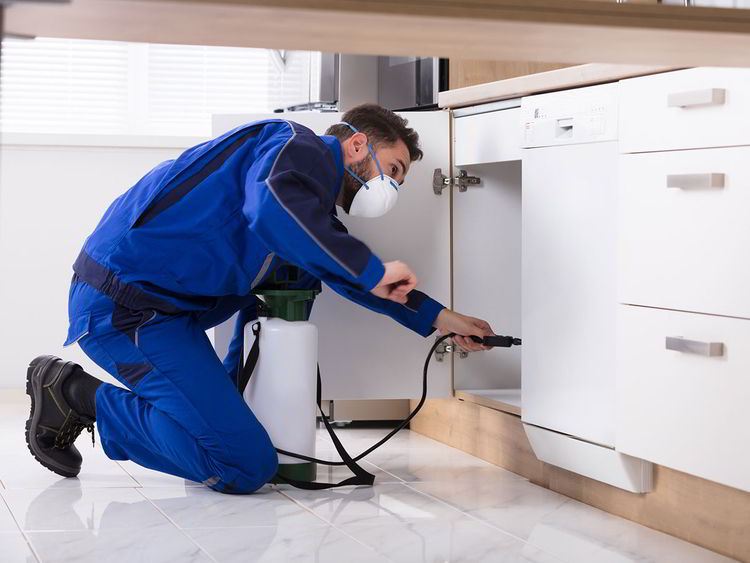 Why should you cooperate with Disinfecting Cleaning Companies?
Ordering professional services for the disinfection of apartments from viruses is a good option because all work is performed by qualified specialists. They will select safe tools for disinfection.
Also, all services are warranted. The cost of services is not high, so anyone can get rid of viruses in their homes.
Just contact us, order Disinfection cleaning NYC services if you needed, and your home will be a safe place again!