If you have just finished construction work in your office or apartment, you probably need post construction office cleaning services in New York. We will explain why. The overall picture of the repair is incomplete if the premises are not clean and there are a lot of post-construction waste there. You can not make an objective assessment of the accomplished work if the garbage and post construction mess bother you. So, if you want to fully enjoy the renovated office or apartment, you should let the professionals do the final thing, the cleaning. Cleaning after the repair is the most complicated and intricate process in the field of cleaning. Even general cleaning takes less effort than getting the room, where repairs have completed, in order.
The long-awaited conclusion of repair brings great joy to the owners of the office or living space, especially if the rooms are clean and ready for living or working there. Regardless of the complexity of the implemented construction work, post construction office cleaning services in New York are one of the most popular services that people order in our company.  
If an apartment or a private house has recently undergone the construction work, the client will need a thorough cleaning after repair. We will clean each room with the use of professional equipment and modern detergents. We trained our employees to work with different types of surfaces. They can choose household chemicals carefully for each specific area.  
Post construction office cleaning services in New York
should include the following steps for the perfect cleanliness of the premises:
cleaning of the floor and floor covering

construction dirt and dust, stains and paint removal

then we will carry out the cleaning of furniture (if any) and accessories

our employees will also clean the plumbing

we will clean up the interior decoration of balconies and loggias;  

also, it is important to wash windows, to wipe down all glass surfaces, mirrors and lamps as well as cleaning the walls.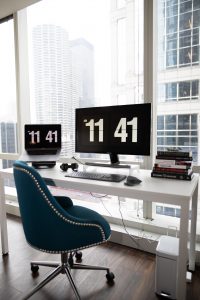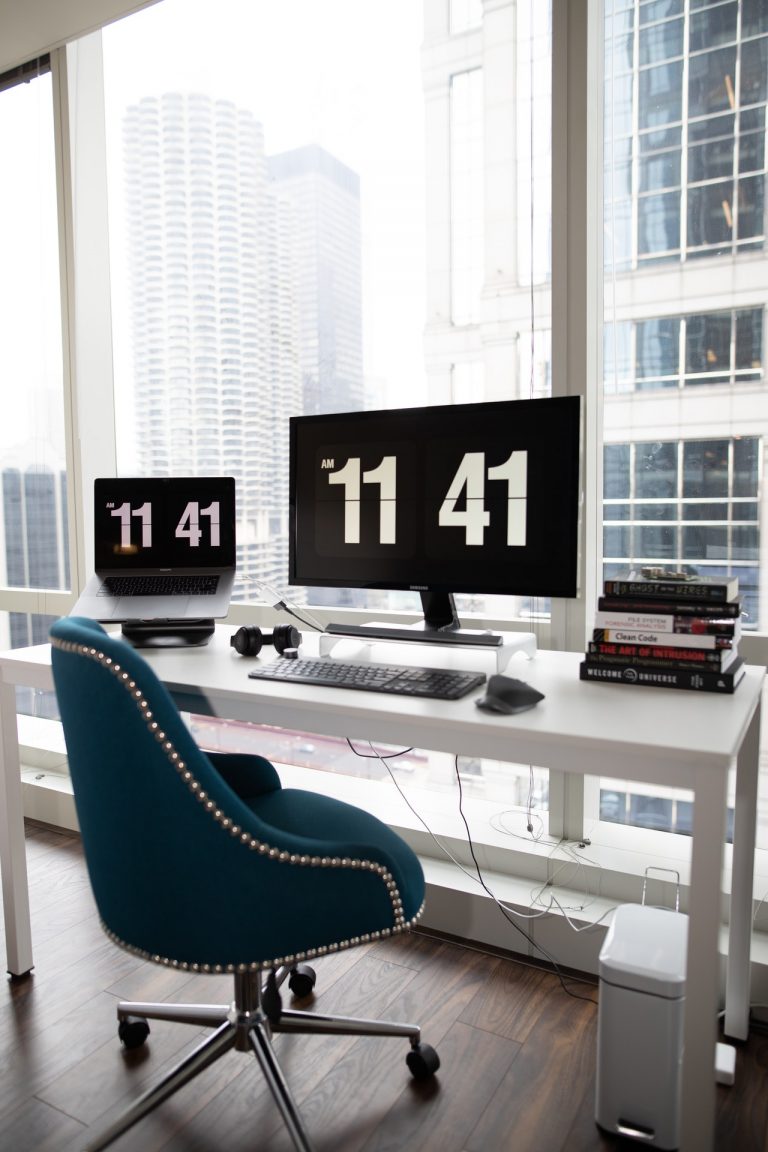 We will do our best to ensure that the customer's home or office is sparkly clean and he or she can enjoy the results of construction work and post construction office cleaning services. Our post construction office cleaning services in New York include carrying out all works before settling. We clean dust and minor contaminants, polish windows, all metal and mirror surfaces, prepare furniture, disinfect plumbing, get the kitchen in order and clean all the interior surfaces of cabinets and home appliances.
In addition to the general cleaning services, the cleaning company staff will:
take out the garbage

remove the stickers from the window constructions, plumbing, and built-in home appliances

other works (in agreement with the client)
We will do our best to make your premises look neat and tidy. The best result of our work is when with the help of post construction office cleaning services in New York our client almost forgets that his or her office or apartment has ever undergone a repair.