What should be done in order to avoid Post Construction Сleaning after building?
In a moment when a building of our house in New York moves into its final stage, we begin to realize that we can't manage without Post Construction Cleaning Service. It's this way, that we really don't like cleaning. And the main point isn't that we are so lazy. But here the simple human psychology works. Just think, because the cleaning always remains at the end of any process.
Whatever it is: an apartment repair, reconstruction, construction or removal, recollect, what is the latest thing in all those deals. Of course, cleaning is at the end.That's why we don't like to clean up by ourselves so much. Because while putting so much efforts, energy and money into construction and dreaming of possibilities to move into your new house in Manhattan, we realize that we also need a cleaning. That's because cleaning is that deal of all others which we always try to avoid.
So, in this case I advise you not to be unfaithful with yourself and try to cope with that, which was remained after building. The best decision is to search in Google and type a query Post Construction Cleaning Service NYC.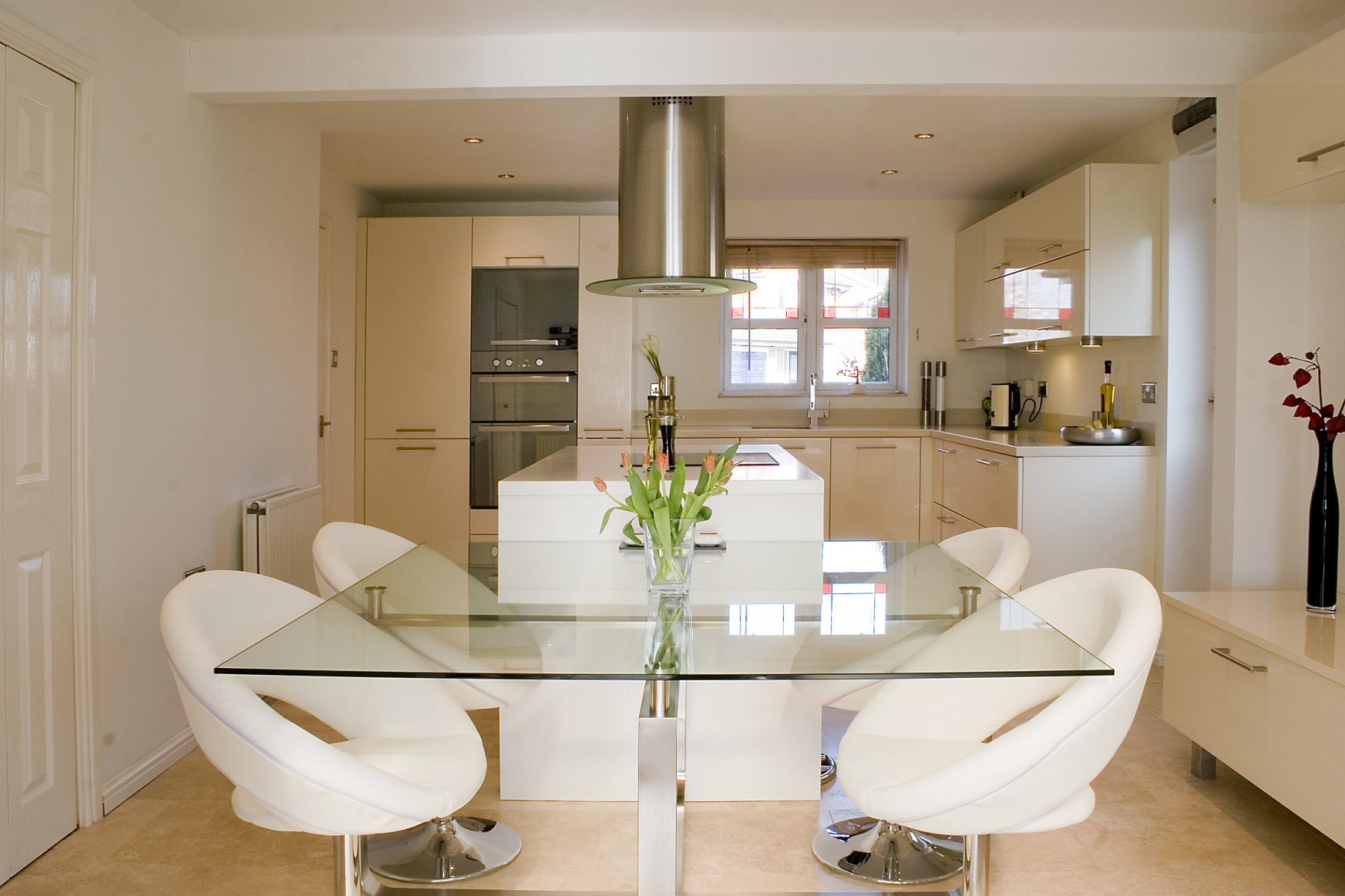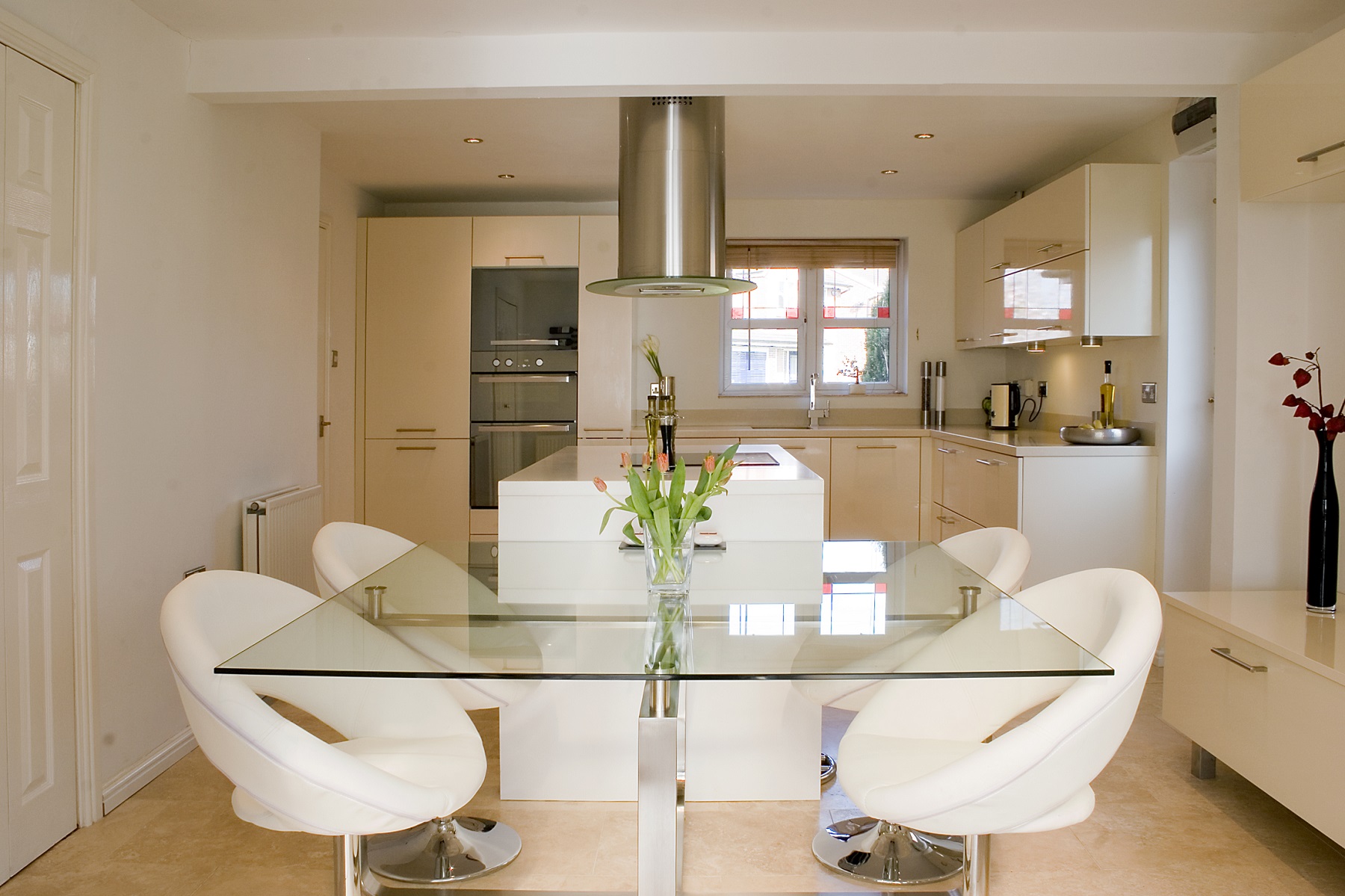 Why will the decision to hire Post Construction Cleaning Service be right for 100%?
Of course, you may try to take in hand and fool yourself that you will be able to carry out Post Construction Cleaning by your own. But further you will see even not full list of everything that our company, which works in sphere of Post Construction Cleaning in New York. can do for you:
1. Removing all construction dust. Cleaning company assumes this important mission to clean your home from any remnant of dust.
2. Wet cleaning of floor and windowsill. Professional wet cleaning with special detergents which allows to clean those surfaces completely and to return them to original appearance their .
3. Wet cleaning of outer surfaces of furniture (covers of tables, shelves, wardrobes, dressers etc). Wet cleaning of outer facade and inner surfaces of furniture (wardrobes, wardrobes, chest of drawers etc.). Professional wet cleaning of all your furniture will help to clean your furniture completely from remnant of dust, paint or other materials.
4. Removing dust from household appliances in apartments. If during construction in your house there were any household appliances, a great amount of dust could be there. Of course, that you are not able to cope with this task. Experienced specialists of our company with professional equipment can clean your technical devices from any remnant of dust.
5. Wiping all the mirrors in the apartment.
6. Collection and removal of small debris after construction.
7. Wet cleaning of radiators and pipes.
8. Wet cleaning of baseboards.
9. Removing dust from lighting devices (entire height), except for crystal chandeliers.
10. Removing dust from soft furniture. Experience has shown that only using professional equipment can destroy for 100% the remnants of dust on the soft furniture. In all other cases, most of the dust is still there. So, don't risk to clean your furniture from dust by your own.
11. Remove dust from electrical outlets and switches.
12. Cleaning of door units, including furniture. Cleaning and disinfection of plumbing (faucets, sink, toilet, bidet). Washing of baths and showers. Washing of tiles, glass and mirror surfaces. Rubbing outside the kitchen appliances (fridge, dishwasher, kettle, etc.).
So, don't hesitate to choose, to type a query Post Construction Cleaning Service NYC on your computer or phone and choose a reliable partner in cleaning up after repair.