Post Construction Cleaning NYC Services
Post Construction Cleaning NYC – it is the most popular service among our customers. We do this job very well, which is why we have become partners for a number of best cleaning companies in New York, which will relegate us to such a complex work like post construction cleaning nyc.
Post Construction Cleaning made in the following cases:
After the completion of all construction works. Just before the entrance to the tenants.
After the end of the main complex building works (dusty work), but before laying the floor, sticking wallpaper and furniture importation.
We perform the following range of activities after Post Construction:
Washing windows
Deprotection produce film from the glass and window frames, even when the film "become attached" to surface after prolonged stay in the sun.
Clear the glass from cement residues, plaster, glue, silicone, as well as pieces of wallpaper. At work we use the special scrapers KARCHER a special blade that allows you to remove dirt and debris from the surface of the window, do not scratch it.
After cleaning the glass of debris, our experts thoroughly wash the window, window frame, window sills and accessories.
For plastic frames and windowsills we use a creamy chemistry (cleaning cream), which contains no alkalis and acids, therefore it is used for gentle cleansing. For wooden frames we use gentle chemistry low concentration to keep the color frame and it is not formed clobbered. When washing frames, focuses on slopes windows, it is very important not to leave it to the divorce. If the window sill marble or wood, then we will cover a layer of protective tissue, so it does not get wet, as well as to prevent accidental scratches.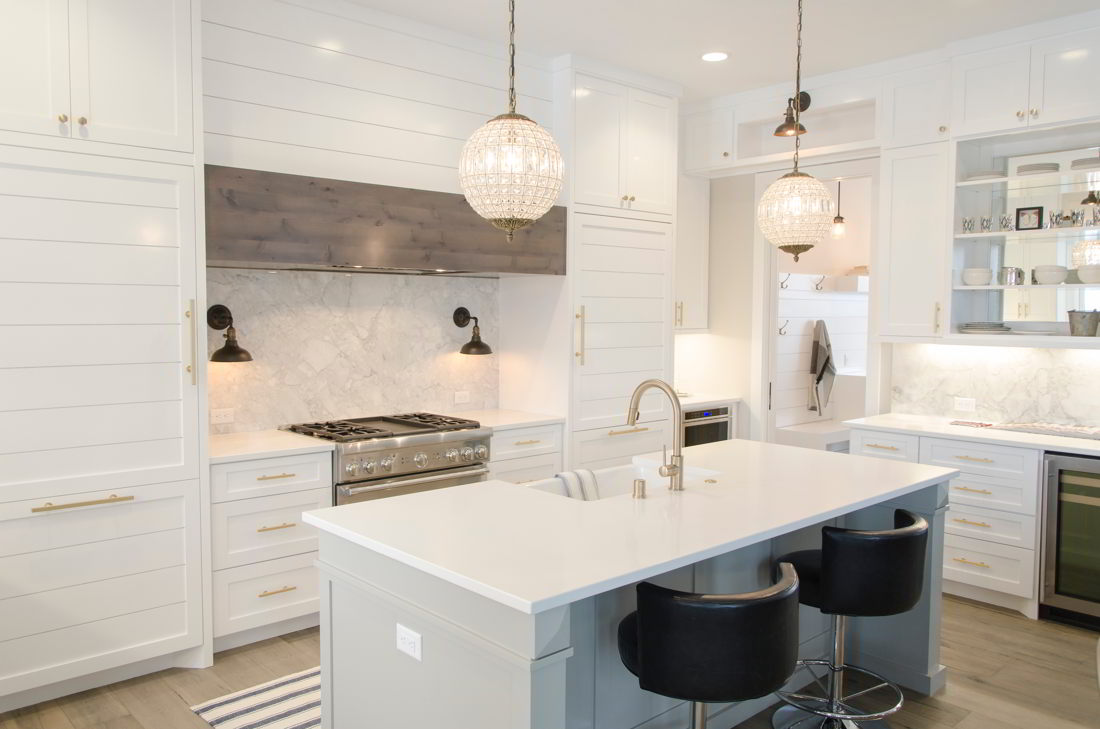 Post Construction Cleaning NYC – Washing of batteries and radiators Remove dirt and debris from hard to reach places. Some allow radiators to remove the protective cover to remove dust from the inner surface. Post Construction Cleaning NYC – Dedusting walls Wash and vacuum the walls is impossible, since this leads to micro-damage (scratches). For dust removal of walls and ceilings, we use "coat" with microfiber. It perfectly removes dust and leaves no trace. Post Construction Cleaning Doors. Clean up the front and interior doors on both sides Furniture, mirrors and chandeliers Wipe the slops and cabinets outside and inside (shelves, clothes rods, etc.). Polish to shine mirrors and chrome surfaces. Flooring My all types of floor – laminate, parquet, marble, tiles. Each of the floor – a separate approach. Marble- use chemicals, if necessary, use the polisher. Parquet, cork – a tree is very capricious, does not like the water (may swell). Wash parquet, cork or of a laminate floor is made using a minimum amount of water. Bathrooms. When cleaning up after repairs in the bathroom and toilets, we carefully remove the grout (a whitish coating on grout) and produce sink tiles. Bathroom and shower are cleaned inside and out. Plumbing fixtures and fittings in stainless steel and chrome are rubbed to a shine. Post Construction Cleaning – Kitchen Unpack the refrigerator and other household appliances, carefully remove the protective film. Will wash and dry all surfaces in the kitchen (floor, table, apron, hood, etc.). All surfaces of the stainless steel-processing tool for the care of stainless steel, after which they will shine.
Additional amenities at Post Construction Cleaning NYC
Removal of large and heavy debris. Such debris on the health standards is prohibited to throw in the bins for waste solid household, so you may need to the garbage disposal in a landfill.
Polisher (for marble, tiles)
Industrial climber Services.
Autotowers Services.
Cleaning is a very large and complex chandelier with lots of decorative elements.
Carrier services for bulky and heavy furniture and appliances.
What affects the final cost when cleaning after repair? Retractable area of the apartment or cottage. The presence of furniture. The number, the complexity, and the altitude window. When washing large panoramic windows we use a sliding ladder (up to 6m). called industrial climber for washing tall blind windows (that do not open). We also do cleaning windows with auto-tower, for example, when the industrial climbers do not have access to the roof. In order to find out the final cost of cleaning in your case, simply call our office number or Book Now!