What challenges will the modern NYC cleaning services meet?
Which new ideas could develop the sphere of cleaning services in New York?
What challenges will the leading cleaning services nyc meet in order to be aware of recent technologies?
Modern technologies are developing at an unprecedented pace. Many business spheres invest tons of money and sources in new inventions. Nowadays one of the most recent trends is internet of things. More and more devices which surround us become able to be interactive. It was impossible to imagine about 50 years ago that you could check on your phone whether the light in your home was turned on or not, how much electricity was spent, which devices are active or not. Now all this is available anywhere in the world.
Which ideas can make a revolution in sphere of  cleaning services nyc ?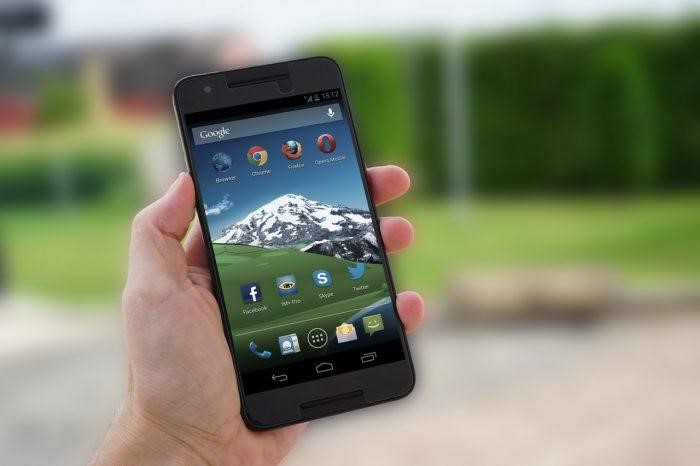 We also decided to join the technological progress of internet of things but in sphere of cleaning. We are going to give a list of 4 the most innovative ideas which have already changed or can change this sphere beyond recognition:
1.  Smart floor
Nowadays there are some prototypes of smart floor. But their functional ability is far from functional performance of cleaning services. But both scientists-researchers and futurologists claim that in the nearest future during 20-30 years absolutely new type of smart floors will be developed.
Such a floor will also regulate the heating regime on the basis of processing data, besides the analyzing of self-temperature and temperature in the room thanks to numerous sensors. That's why you should be worry about whether you turned on the heating or not. Everything will be done automatically.
One of the most revolutionary functions which the smart floor will be able to do is a function of self-cleaning. So, it sounds like fantasy but the futurologists claim that such type of floor will make a future. It will have built-in sensors and devices. Ideally, it should look like this: when the sensors shows that a pollution level is over the limit, the tiny vents will open in the floor (some special hoovers and cleaning machines) which will absorb all dust, pour everything with detergent, absorb again and then will dry the surface. All wastes will automatically go to sewerage.
2. Smart dust
Dust sensors will be so powerful that will feel even the least amount of dust which will not cause harm to healthy person but can be harmful for child or people who suffer from asthma or allergy.
In case of detecting even the least amount of dust which has gathered in the house, all information will come to Cloud, appropriate devices which are in charge of cleaning will start to withdraw the remnants of dust .
3. Self-cleaning surfaces
The futurologists predict that the ability of self-cleaning will be the main trend of the nearest future for many kinds of surfaces. Producers will include this function in more and more objects which we use at home.
4. Smart carpets
Besides the floor which can clean itself, the same function will have every carpet without the exception. Just imagine a carpet which is safe for your child for 100%, there won't be any dust or some pests. Carpet, the same as the floor, will be equipped with sensors which will control the level of pollution. As soon as the established allowed limit will be exceeded, the carpet will take care of itself.
So, that's what challenges will meet the future in sphere of cleaning serviсes. And if the most work in future can be done by smart devices, now you can't do without professional cleaning. So, challenge the dust in your home together with the best cleaning serviсes nyc  .