Everybody who has ever faced a repair of their apartment knows that the last and most essential part of it is post renovation cleaning. Even though you tried to be careful during the renovation of your residence, whether you covered the floors and furniture with protective materials, small drops of paint, a layer of building dust, drops of mortar, or cement often remain.
Therefore, in the particular article, we are going to provide you with tips for post-renovation cleaning. Besides, taking into account that most people consider post-construction cleaning rather bothering and disturbing, our company with significant experience in this field can offer you post renovation cleaning services Staten Island NY.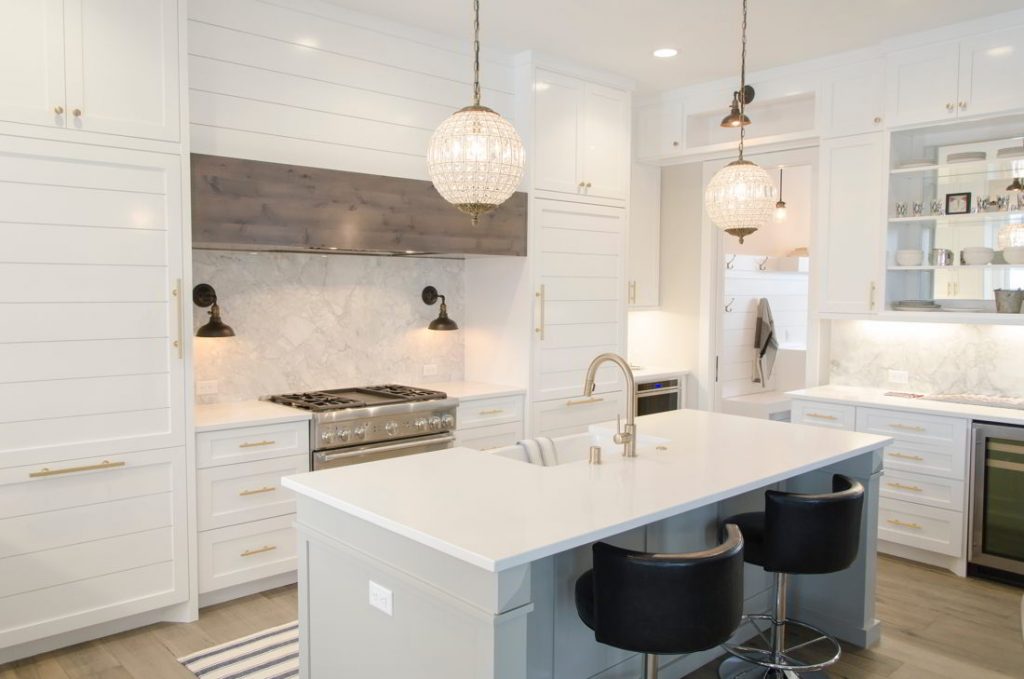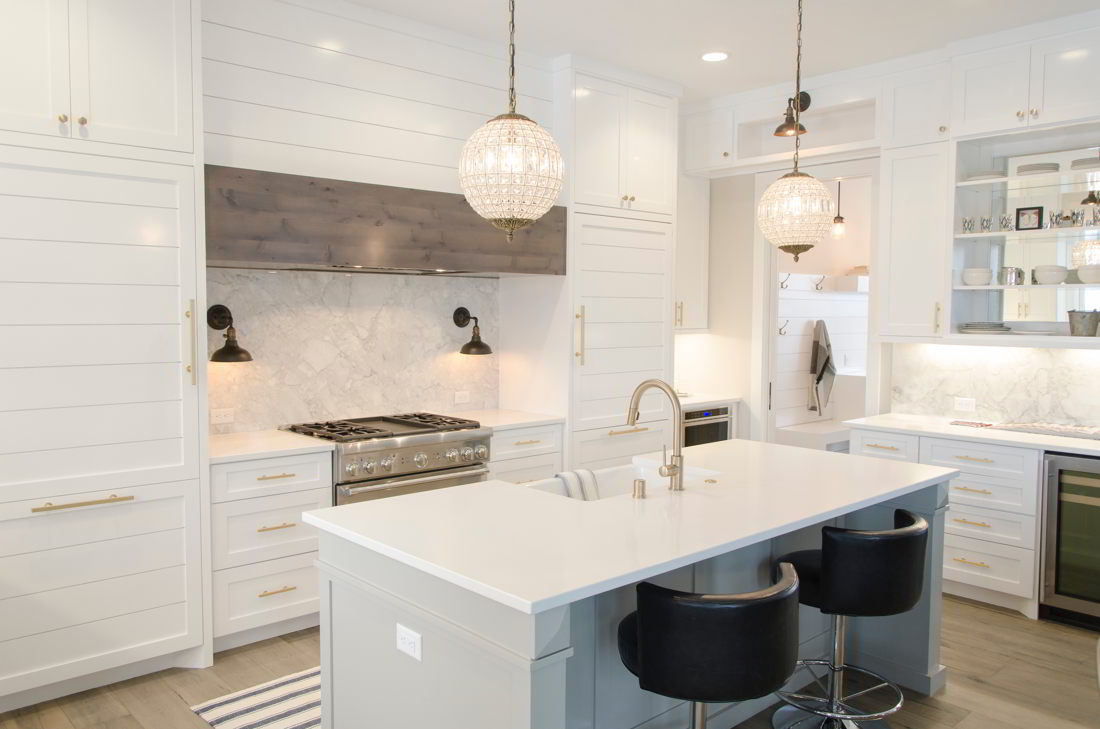 In case you want to take under control all aspects of establishing and preparing your home for living, firstly, you need to use rubber gloves, protective clothing, face protection. It is rather essential in case of respiratory problems or sensitive lungs.
The following tips will be helpful for you to start living in your new apartment:
Airing the Apartment.
One of the simplest and essential things is to ventilate your flat. It is required for reducing the smell of cleaning and repairing materials, which might be dangerous for your health.
 Throw out all Garbage.
To free space in your apartment for further post-renovation cleaning, you will need to throw away all unnecessary building materials such as bags of cement, old tiles, remaining trim wallpaper, drywall, old furniture, and other bulky trash. In addition, it is crucial to get rid of hazardous waste, such as chemicals and glass wool. Moreover, disposing of them immediately after the completion of repair work is highly recommended. If this is not possible for some reasons, then such trash should be carefully packed into the garbage bags, and in the end, be removed with the rest of the waste.
Analyze the Situation.
Before moving to spring-clean, walk along the flat and thoroughly analyze every room to decide what areas need to be cleaned more appropriately. Usually, those areas are walls, floors, and ceilings.
Cleaning the Surfaces.
The surfaces must be thoroughly cleaned from dust, paint, and whitewash. For better removal, you can use a solvent or water. If pieces of dried putty, plaster, cement, glue, foam or sealant are left somewhere, carefully cut them with a clerical knife or scrape with a spatula. For better cleaning the walls, floors, and ceilings, you can use a vacuum, which will remove even the smallest pieces of dust from all corners. To solidify the results, use special detergents. In the case of having respiratory problems, you need to use a protecting mask. iI you understood that it's too hard for you, and you want to save your time, you can order post renovation cleaning services Staten Island NY.
Taking into account all pitfalls of post-renovation cleaning and the strong desire to finally move into a newly reconstructed apartment,  we advise you to use the services of professional companies. If you need our help with making your flat clean, just Call Us or Book Post Renovation cleaning services Staten Island NY Online, and we will be there for you!