When hiring janitorial services in Manhattan NY, ask these questions of their methods regarding cleaning, billing, and hiring, and their experience and qualifications:
Describe the Janitorial Services or Office Cleaning Services  Manhattan NY Desired
Before you interview janitorial companies, write down the minimum services you require (cleaning bathrooms, office blinds, vacuuming, mopping floors, etc.) and any additional janitorial services you'd like them to perform (sanitizing office desks, business lock-up or opening services, floor waxing or polishing).
Then take notes when talking with potentially companies. It will soon become clear which janitorial services in Manhattan NY are best suited to provide the exact office cleaning services manhattan ny or building maintenance services you're looking for.
Questions to Ask Janitors & Commercial Custodians in Manhattan NY
Before you make a final decision on the best janitors in Manhattan NY for you, ask some questions to make sure they can meet your needs. We've prepared the following list of questions about janitorial cleaning to help you make the best decision.
Do they provide their own supplies? Or will you need to supply office cleaning products for them?
How do they charge? (By the hour or contract rates based on the number/frequency of visits?)
Can they give you names and numbers of their clients who you can call as references? And are these references they have personally serviced rather than ones serviced by other owners in their same national franchise or other local branches of their same national chain?
What are the professional backgrounds of the owners?
Are they independent owners or are they part of a national franchise?
How do they handle complaints? If they're merely a local branch of a national chain, is the local branch able to make decisions? Or will your questions be referred to someone in corporate?
Can they show you proof of general liability insurance to cover you in the event of property damage?
Can they show you proof of workers' comp insurance to protect you against claims from their employees that are injured while on your property?
Do they give their staff specific training for janitorial office cleaning?
Do they take continuing education to improve their office cleaning and janitore service?
What is the personnel turnover rate? Can they consistently provide the quality of janitorial maintenance quire?
Is the janitorial company a part-time or full-time business? If the office cleaners only work part-time, will they be available when you them?
What janitorial cleaning equipment, chemicals and maintenance methods are used? Do you have any concerns about fumes, toxicity, or just general environmental friendliness of their products?
Can they offer the use of green commercial cleaning products (eco-friendly) and is there an additional charge?
Do they do walk-throughs to determine a cost estimate?
How do they choose their employees? What background checks for safety and reliability do they perform on new hires?
Can they vouch that all employees sent to your property are legal to work in the U.S.?
Will they keep MSDS (material safety data sheets) information at your site for the products they'll be using to do your office cleaning? (The laws of some states hold you responsible for having that information on-site.)
Know Your Options When it Comes to Office Cleaning Companies in Manhattan NY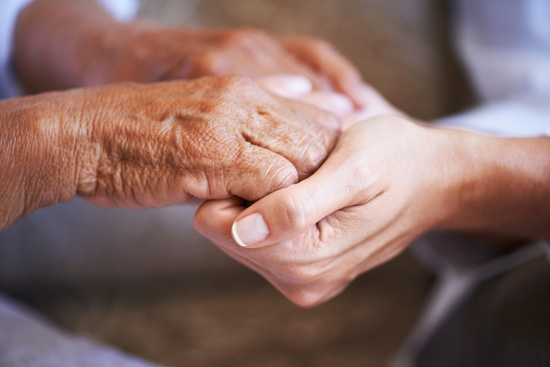 When you're choosing among janitorial services & office cleaning companies in Manhattan, make sure you're getting completely detailed janitorial bids to make accurate line-by-line comparisons of what is included or not included in the bid from each office cleaning company. Good commercial cleaning companies will put the details of their commercial cleaning contracts in writing and will provide you with written janitorial service pricing, timing, quality and warranty agreements.
Costs of Janitorial Companies & Office Cleaning Services Manhattan NY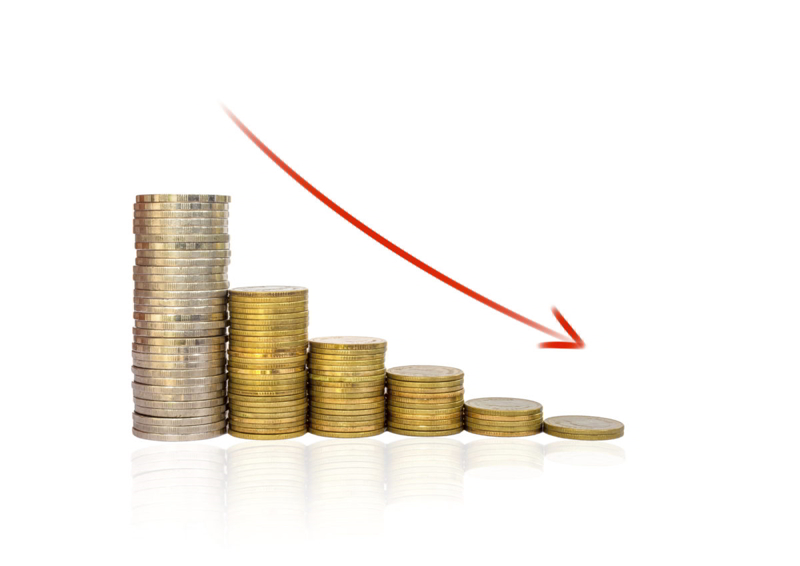 Be wary of commercial janitor services that charge on an hourly basis. Some people have even found that some custodial maintenance crews charge low hourly rates for office cleaning and then stretch their time by cleaning slower so they earn more money. However, some honest janitorial cleaning services manhattan NY do charge fair hourly rates for special janitorial cleaning assignments or seasonal or occasional custodial cleaning projects.
Some of the best janitorial companies in Manhattan NY offer a wider variety of custodial cleaning and janitorial maintenance services than others, so they are worth paying a higher price for. Employees at the best janitorial companies in Manhattan NY have more experience and are seasoned janitors, so even though they don't offer cheap janitorial services, you get a lot more for your money.