Repair is a very crucial moment for every family. As our company has more than 20 years of experience in the segment of post renovation cleaning services, we know something about it. I think it is useful to say that post renovation cleaning services are also very important part of your repair. Because properly cleaned surface after the repair can save your carpet or expensive parquet. We accompany our clients at all stages of repair. We are present during all works in order to know exactly your situation.
Therefore, we have prepared for you a list of tips for efficient repair.
post renovation cleaning services for the protection of your repair – 5 tips for efficient repair
Decide the desires and abilities
Think about the budget, calculate approximate expenses for repair – this will help you to sort out the pricing and avoid unnecessary expenses. Estimate what you can do with your apartment or house, which result do you wait. Do you want space and freedom? Or, on the contrary, cozy small rooms, where every member of the family will feel comfortable? Not to exceed the planned budget will not be easy, but determining the amount and deciding how much and what you are going to spend can help you to avoid unnecessary expenses.
If you plan to repair the newly built building, don't start it without a good design project with a coherent redevelopment, plans for an arrangement of wires and other schemes which are very important for any repair. Having a design project will simplify the whole process and will help repair specialist to make estimation and predict your expenses. On average, exceeding is considered normal if the results of repair do not exceed 20%.
Limit the time of repair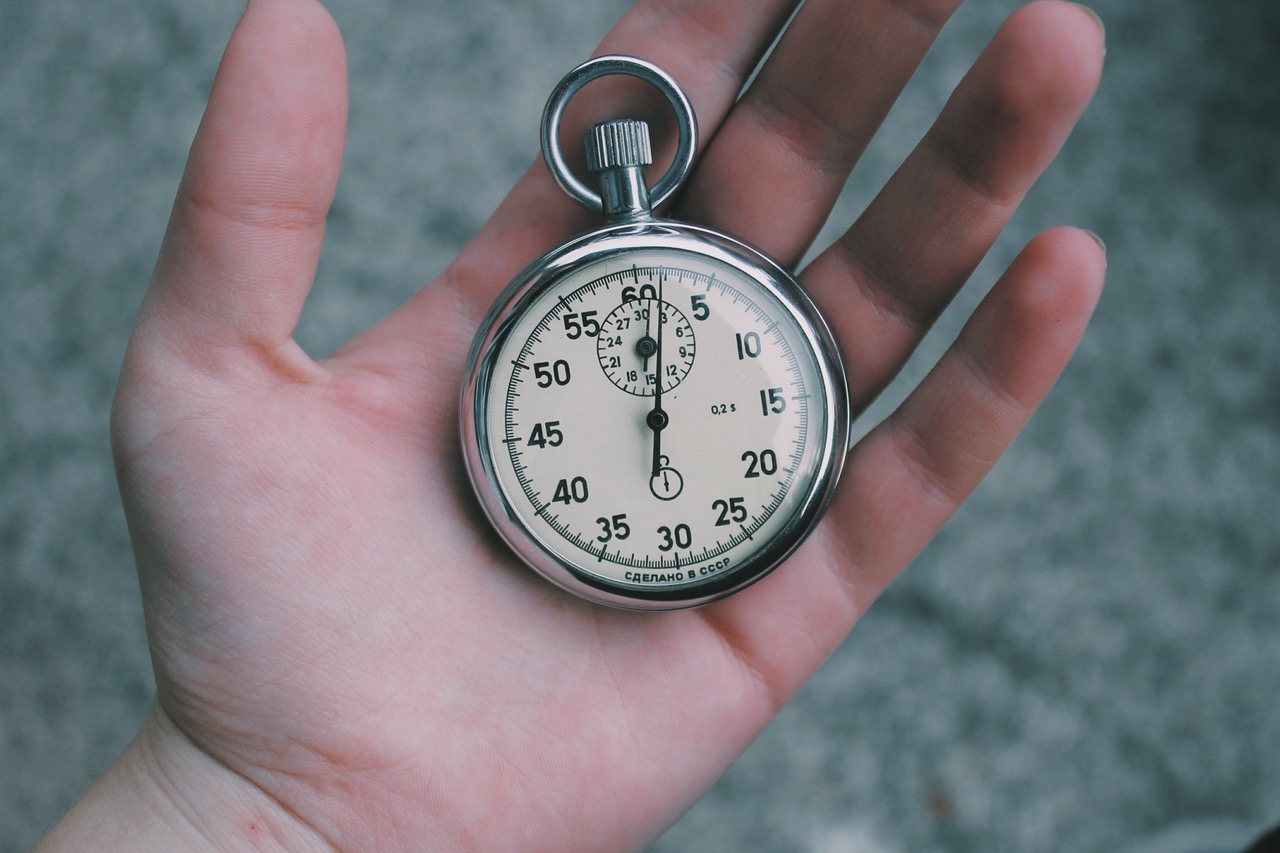 Time limits of repair will help to reduce expenses. Often in the process of repair more and more new ideas appear, and it's very easy to exceed the planned budget. Therefore, set a deadline for each stage of the work and strictly follow the plan. Normal deviation from terms is up to three months.
If you have the need to save money and have a place to live temporary, don't miss such a chance. Many repair companies provide suspension repair without any fines and penalties up to two months.
Avoid complex redevelopment in favor of zoning
Do not try to make complex redevelopment without the help of an architect. If you don't know housing inspection requirements and rules, you may find yourself in a situation where redevelopment is impossible to reconcile. In such cases, we recommend organizing the space via zoning. Bedroom, for example, can be divided with a light wall or sliding shelves into a sleeping area, office or children room.
Well, we have great hope that these tips will help you to save time and money. Remember, good repair is not only the beginning but the correct end. That is why when you need post renovation cleaning services, just call us.