3 dangerous consequences of repair for your health
Is it possible to repair but to do without Post Renovation Cleaning NYC?
When we dare to repair, of course that we are overwhelmed with themost pleasant feelings.  We imagine how our house will look in a month. We are looking forward to finally move into renovated house.
That desire to move into dwelling as quickly as possible after in Renovation can have catastrophic consequences for you.  Very often people are so hurry to settle in a house or apartment after making Renovation. That ask the workers  to clean the house as quickly as possible.  Such requests may incur   irreparable consequences for your family.
Why should every resident of our city use the service in sphere of Post Renovation Cleaning NYC?
Maybe you're weren't so interested and don't know.  But a lot of materials that are used during the repair can have toxic effects on your body unless being professionally cleaned.  Even carelessly  cleaned  remnants of paint can cause an allergy attack in your child.  After repair an amount of harmful remnants only increases, and certainly the builders can't  clean your house professionally from all dangerous remnants which are left there.
We will give a list of the most dangerous post renovation remnants which need obligatory the professional cleaning service of Post Renovation Cleaning NYC:
Dust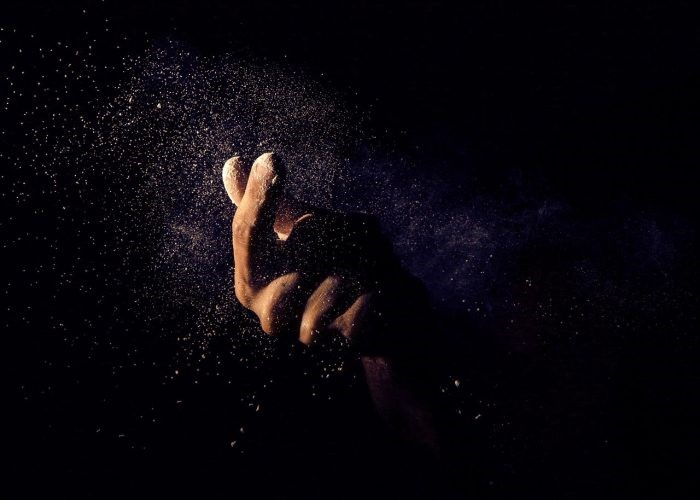 If you create scale of deceit remnants after repair, it is no doubt that dust is at the first place.  After all, during the process of repair,  dust appears almost from all manipulations that occur at home whether it's a work with walls or floor.  During this work the remnants  of  various kinds are formed which are even more dangerous to our health because of its different origins.  The subtlety of  dust is that only it has the ability to leak through the least accessible corners of your home, such as appliances, flooring, window sills, all furniture (as a dust leaks and accumulates on the surfaces of various furniture).  Now perhaps you understand all the extent of danger posed by the wrong attitude to Post Renovation Cleaning.
Soft furniture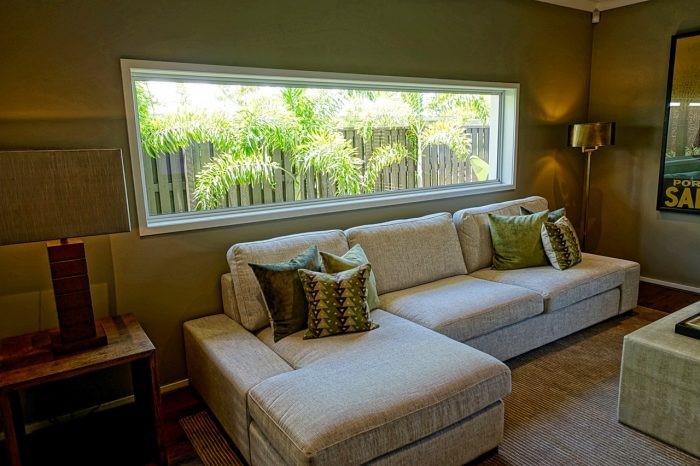 Furniture is a place in the house where we relax both body and soul.  We have always loved and will love this piece of interior.  But I want you to learn what kind of danger  the furniture has if your favorite accommodation in Manhattan was not professionally  cleaned by NYC Post Renovation Cleaning service.  You should understand that  neither you nor your builders or artists can't clean your furniture properly to make them safe for the health of your family.  After all, for such special needs in sphere of Post Renovation Cleaning. There are professional and very expensive equipment and specially trained staff who know exactly how to remove the last dust from your couch.
Paint
During the repair or construction some paint is left on different surfaces as spots.  Paint in this form is a double threat.  Firstly, if you try to clean the surface from the paint by your own, the surface will suffer the most.  You can simply damage it.  Secondly, as you are not be able to clean up your own home completely. Your children and you have to inhale the fumes of small remnants of paint.
For the sake of your health, we strongly advise you to order Post Renovation Cleaning service. Don't give the harmful remnants a chance to cause harm you and your family.