The best One Time Maid Service NYC in this material are sharing with you 4 habits which will organize your life and help you keep your house clean.
Has your apartment turned into a giant stock of useless junk? Have you got tired to take things to the closet, because they can come in handy later? Are you lazy to dust the bookcase and sort out a pile of magazines over the past 10 years? Today we will tell you how to transform your home completely by getting rid of all unnecessary things during a month, spending just 20 minutes a day.
And so, 4 rules of cleanliness from the best One Time Maid Service NYC
Before the decisive struggle with trash, debris and clutter in your home, remember some new rules:
1) Zone of "entrance" things
Select a place in the hallway for everything you bring into the house from the store, garage, closet or after the next visit to the supermarket with groceries, clothes and other vital things. This corner should be small in order things could not be piled up there but will be regularly sorted and put to the proper places (from refrigerators to wardrobes and shelves).
2) Start washing dishes after the meal
A heap of unwashed dishes won't be piled up near your sink and become a threat for order in your kitchen. Thus, it demands to overcome your laziness and devote 10-15 minutes after breakfast, lunch or dinner to this little occupation. But after a week or two of such routine you suddenly will find that the kitchen is no longer a strange pile of unwashed pans, plates, spoons and cups. If you do not like to do this work manually, buy at least a small dishwasher. This investment will be more than paid off.
3) Do not make washing dishes an event of the week
Piles of dirty things, towels and shirts in the bathroom isn't a good idea. Do the washing in order the small number of dirty things regularly go out of your laundry basket.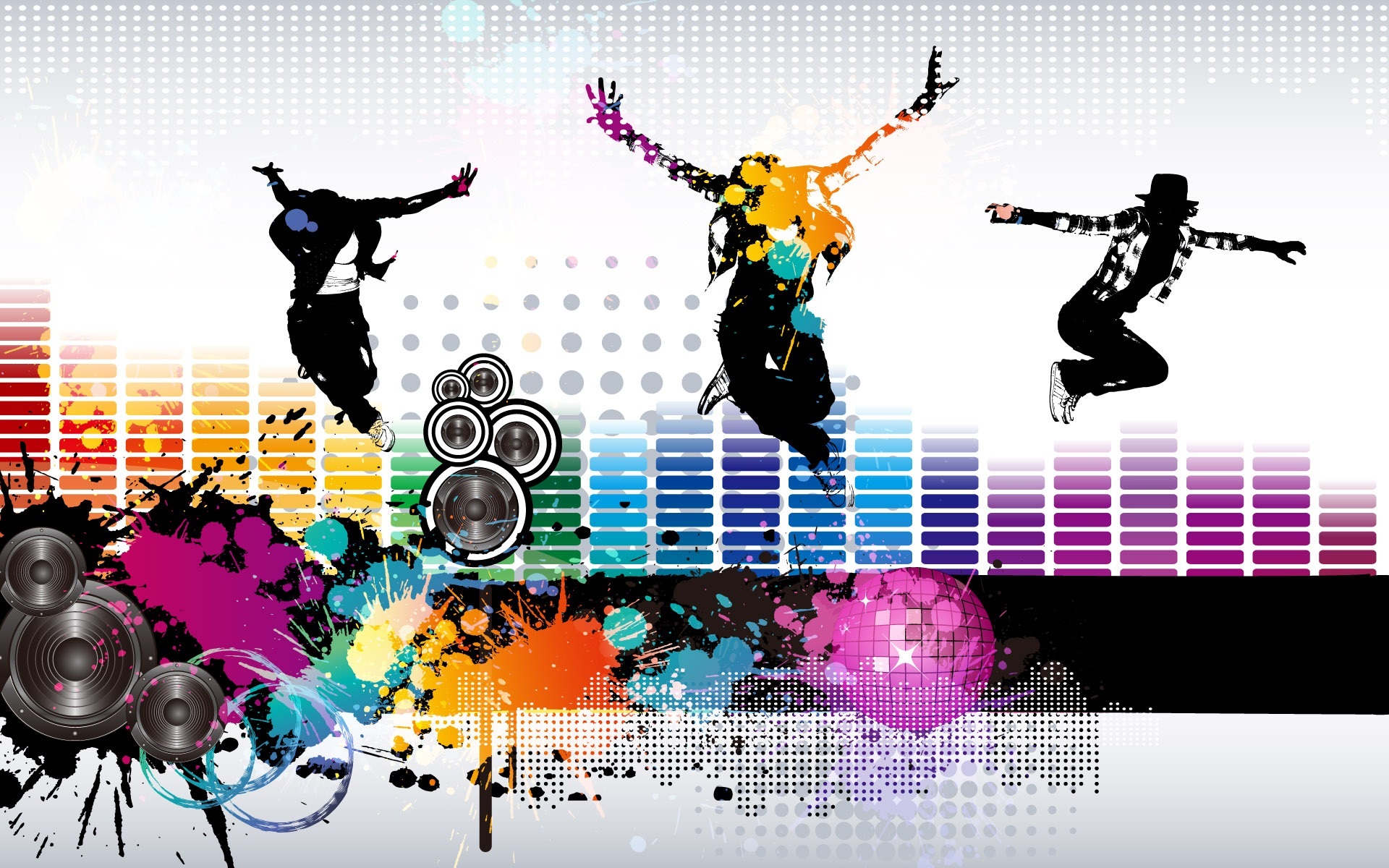 4) Music and whistle is a pledge of good mood,
You may sing alone, whistling to yourself or turn on the music while cleaning the house. Music sets the rhythm and motivates really well.
And some extra tips from the professionals of One Time Maid Service NYC
Besides the sticking to the timetable and the list above, it is important just to put things in the right place, develop the habit not to litter and not to throw things around the house. Remember that the cleanliness is not only where people are cleaning, but also where they don't litter (or at least try not to litter).
It won't be easy at first, but after a month or two you will spent not much time to ensure that the house is clean.
But if you still eager to spend this time in a different way, you can always use the services of the best One Time Maid Service NYC.
Just call us now or fill the quote online.